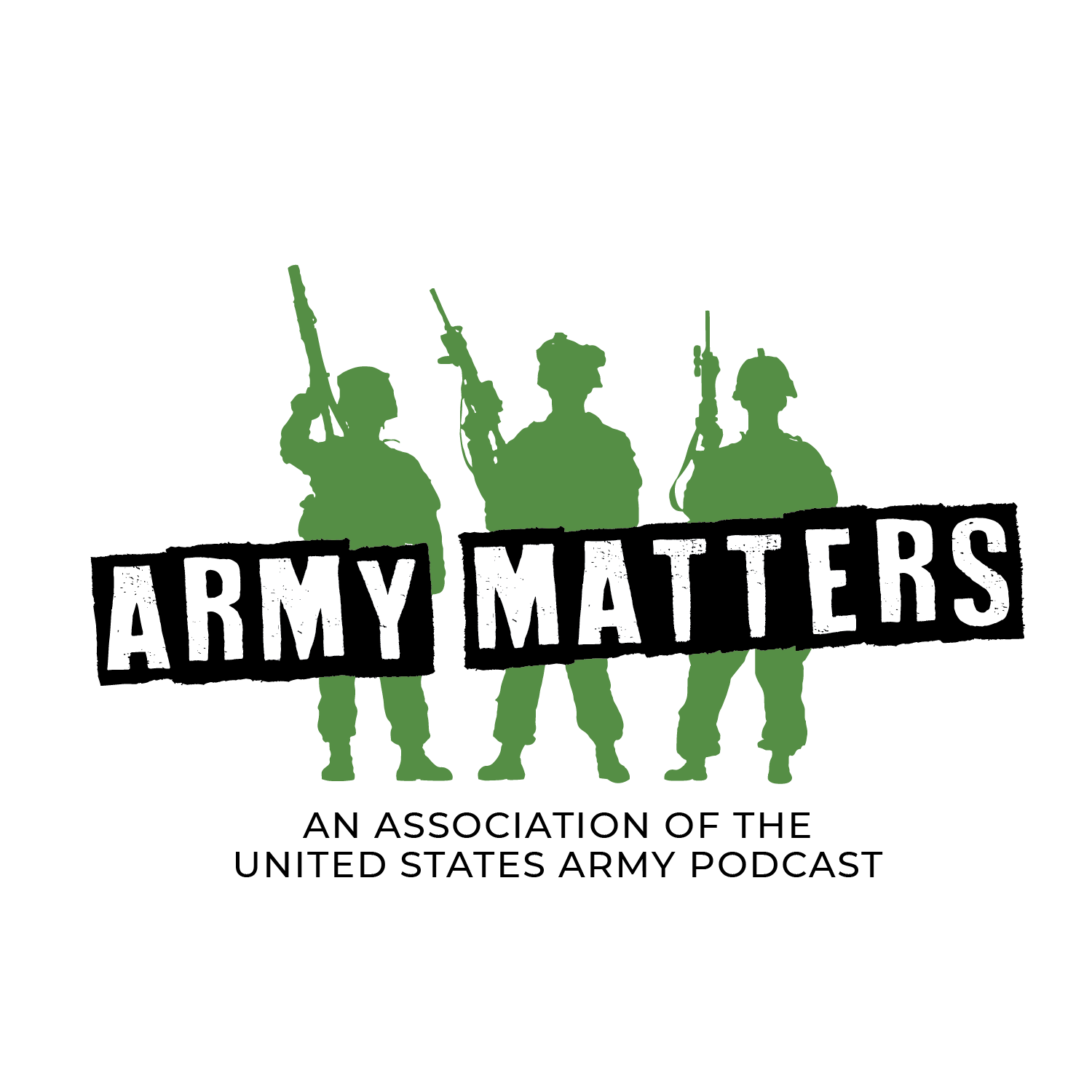 Honoring those who served in Operations Desert Storm and Desert Shield, a new memorial in Washington, D.C., is planned for 2021. Authorized by Congress for construction, the memorial will create a meaningful and deeply moving experience for visitors as it educates them about the historical significance and accomplishments of Desert Storm/Desert Shield. Despite its swift and successful completion, the war took the lives of many service people, and this new space, located downtown on the corner of 23rd and Constitution Avenue, will commemorate them.
Two DS/DS veterans join us today to share their enthusiasm about how the new memorial will honor our troops and connect with the American public. Recommendations for future topics are welcome via email at podcast@ausa.org.
Guest: Cee Freeman, Vice President and Deputy Associate Director of Planning & Design Team, National Desert Storm and Desert Shield Memorial Association 
Co-Hosts:

Nzinga Curry, AUSA's Director of Education & Programs
CW3 (Retired) Steve Collins, Branch Chief, Materiel Fielding & Training, U.S. Army Tank-automotive and Armaments Command (TACOM) 
Army Real Talk, a segment of AUSA's Army Matters Podcast, aims to help AUSA and the Army better connect with the younger generation.
Resources:
National Desert Storm and Desert Shield Memorial
Website: http://www.ndswm.org/
Facebook: @NationalDesertStormWarMemorial
Twitter: @DesertStormMeml