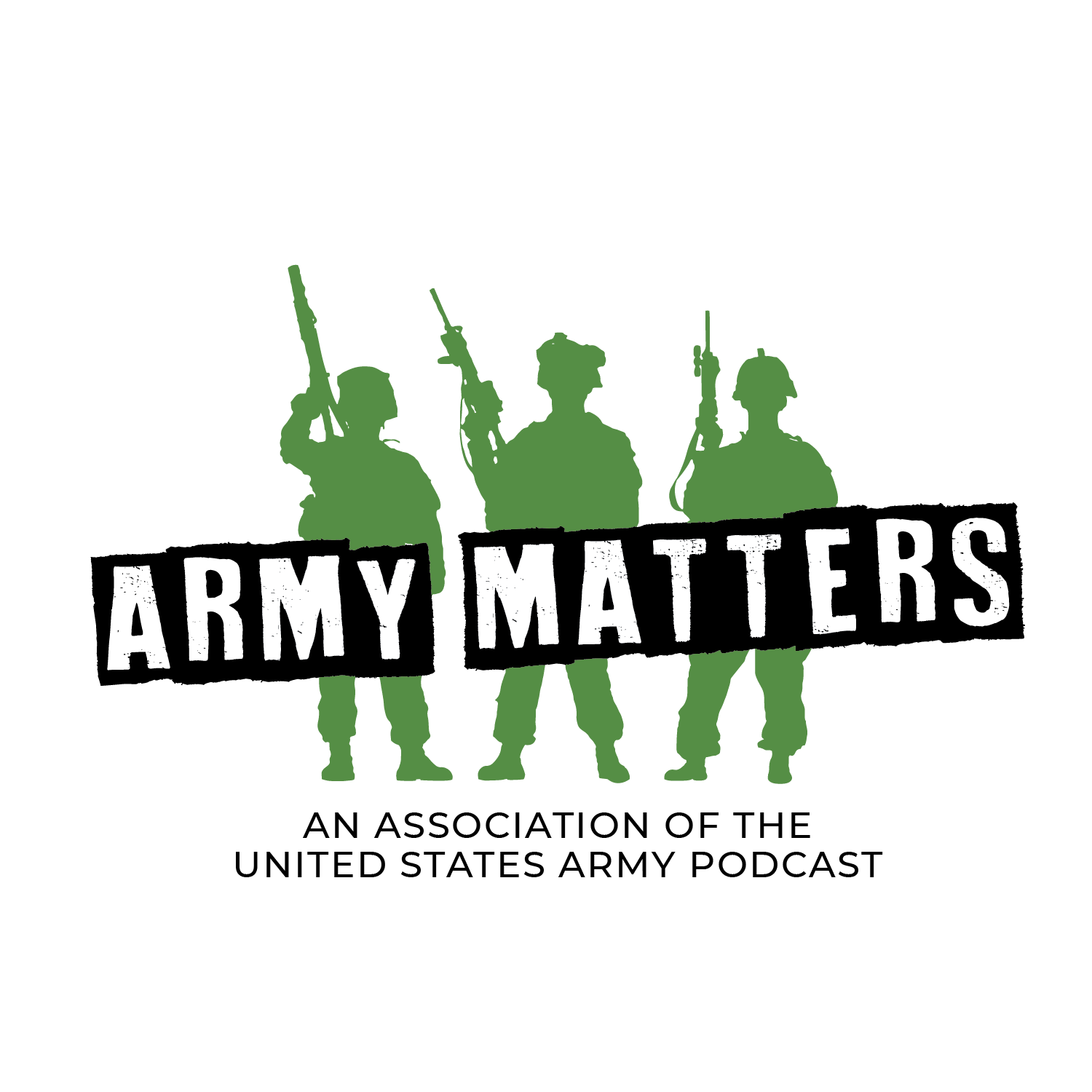 In his years as the Commanding General of U.S. Army Europe, Ben Hodges was known to be candid and unafraid to tell the truth. In today's episode, host Colonel (Ret) Dan Roper speaks to Hodges about why most experts – including himself – overestimated the strength of the Russian Army.  They also assess the impact of US military training of Ukrainian troops, and how this conflict is likely to shape the future of the U.S. Army, NATO, and the ongoing strategic competition with China.
Guest: LTG (Ret) Ben Hodges, former Commanding General, U.S. Army Europe and Pershing Chair in Strategic Studies, Center for European Policy Analysis
Host: COL (Ret) Dan Roper, AUSA's Director of National Security Studies
Recommendations for future topics are welcome via email at podcast@ausa.org.