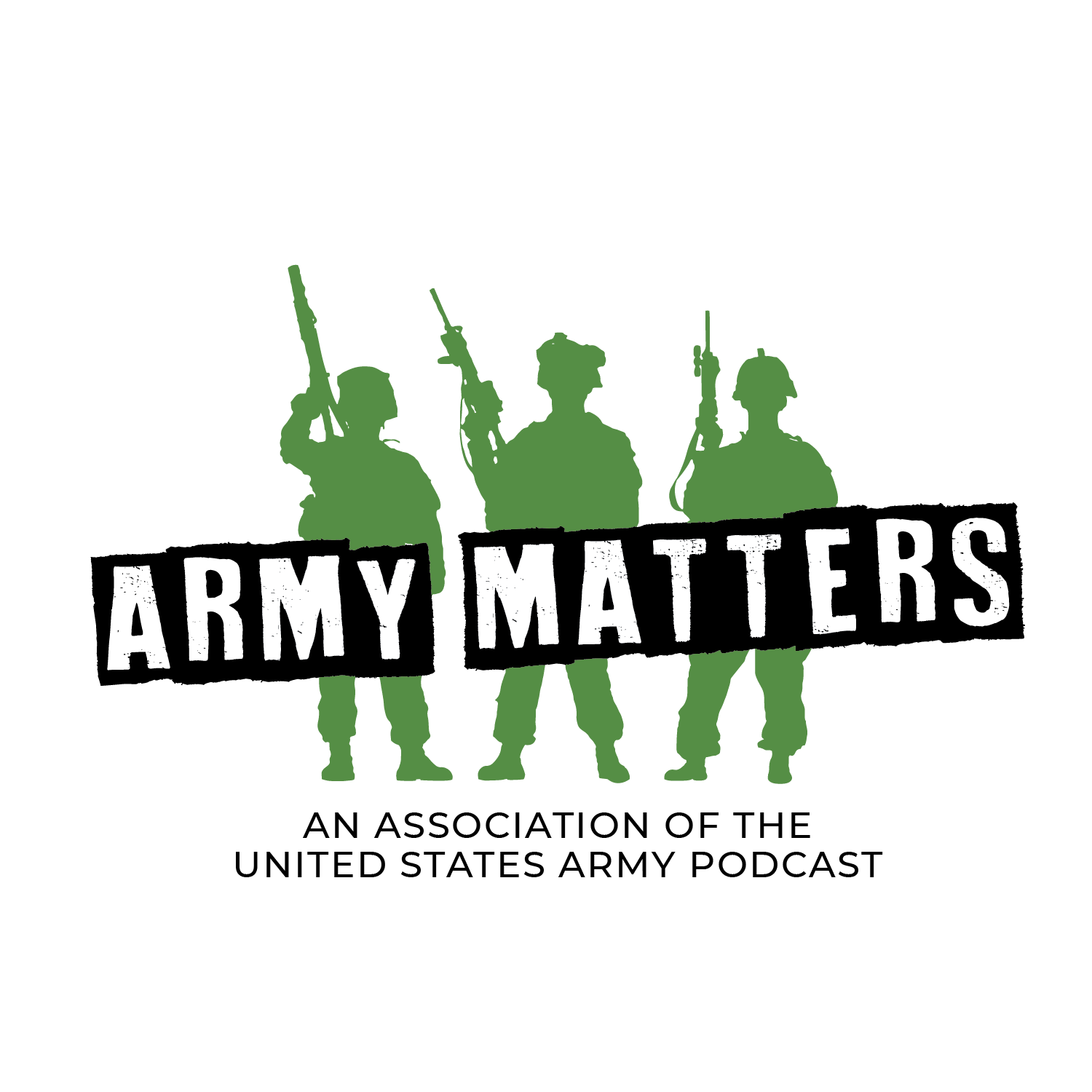 Never can say goodbye, instead we will say thank you! Join us as we celebrate our 200th episode and discuss what's new for the podcast in 2022. LTC Bradley Cooper, Army Real Talk's original co-host, returns to close our final Army Real Talk segment with Nzinga Curry. Listen as they highlight some their favorite episodes and what you can expect in the new segment, Leading Great Teams.  
·       Guest: LTC Bradley Cooper, Army Talent Management Task Force, U.S. Army
·       Host: Nzinga Curry, AUSA's Director of Education & Programs 
Recommendations for future topics are welcome via email at podcast@ausa.org.