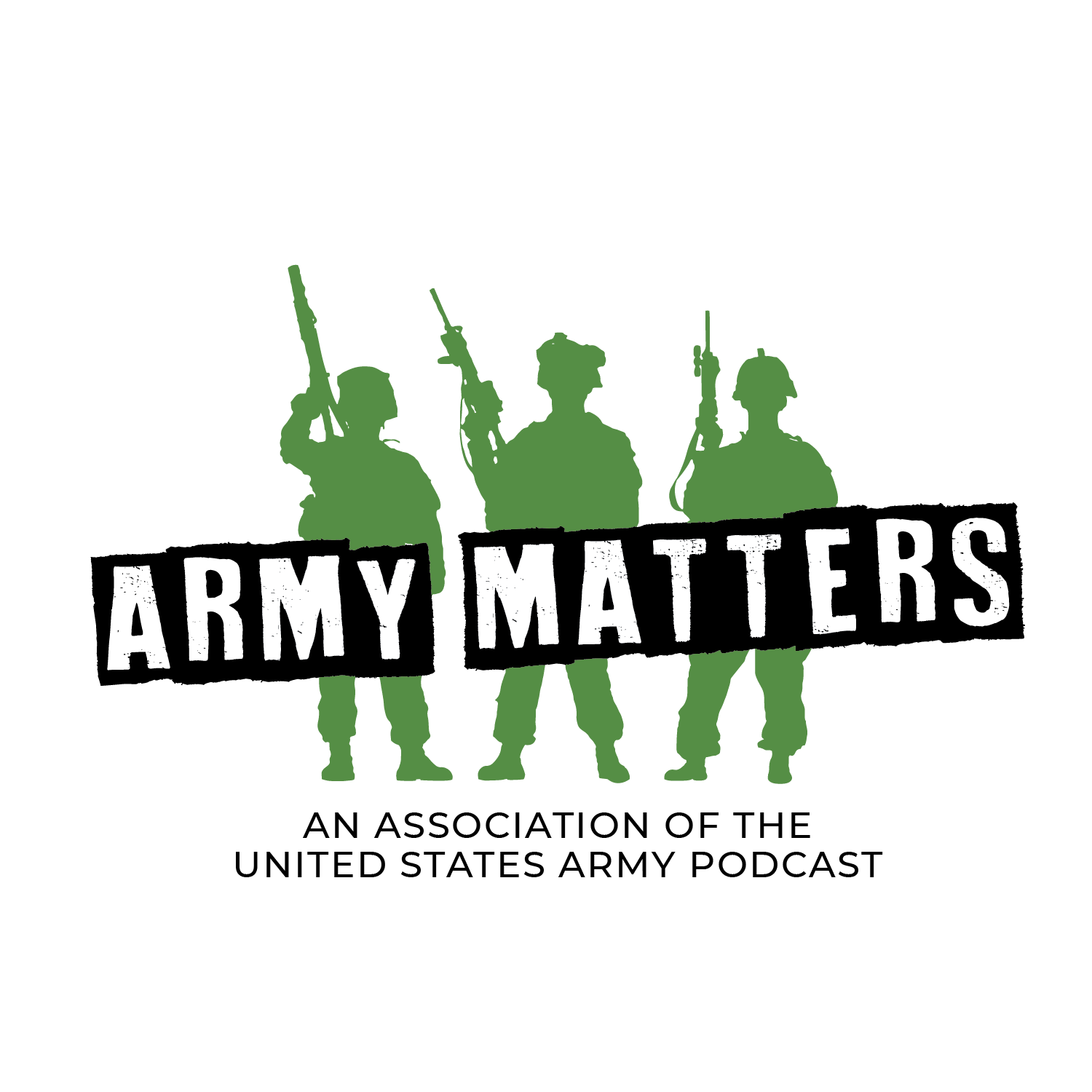 Catch up with former Army Real Talk co-hosts as we discuss the Army training budget and Talent Management Task Force assessment programs. LTC Eugene Irby and MAJ Bradley Cooper, join us today as they provide insight on their new responsibilities and reflect on their favorite episodes. LTC Irby shares how he is assisting with the management of the Army's enterprise training budget of 30 billion dollars to ensure efficient training for our soldiers and the success of the Total Army. MAJ Cooper provides an update on the Army Talent Management Task Force implementation of the updated assignment process and evaluation programs for officers, warrant officers, and noncommissioned officers. Together they share about the Battalion Commander Assessment Program and how this effort supports the Army's number one priority, People.
Guests:

LTC Eugene Irby, Budget Officer,G-3/5/7, U.S. Army
MAJ Bradley Cooper, Army Talent Management Task Force, U.S. Army

Hosts:

Nzinga Curry, AUSA's Director of Education & Programs
LTC Brittany Lloyd, AUSA's U.S. Army Fellow
Resources:
Army Talent Management
https://talent.army.mil/ 
AUSA Writing Program
https://www.ausa.org/ausa-writing-program
Recommendations for future topics are welcome via email at podcast@ausa.org.