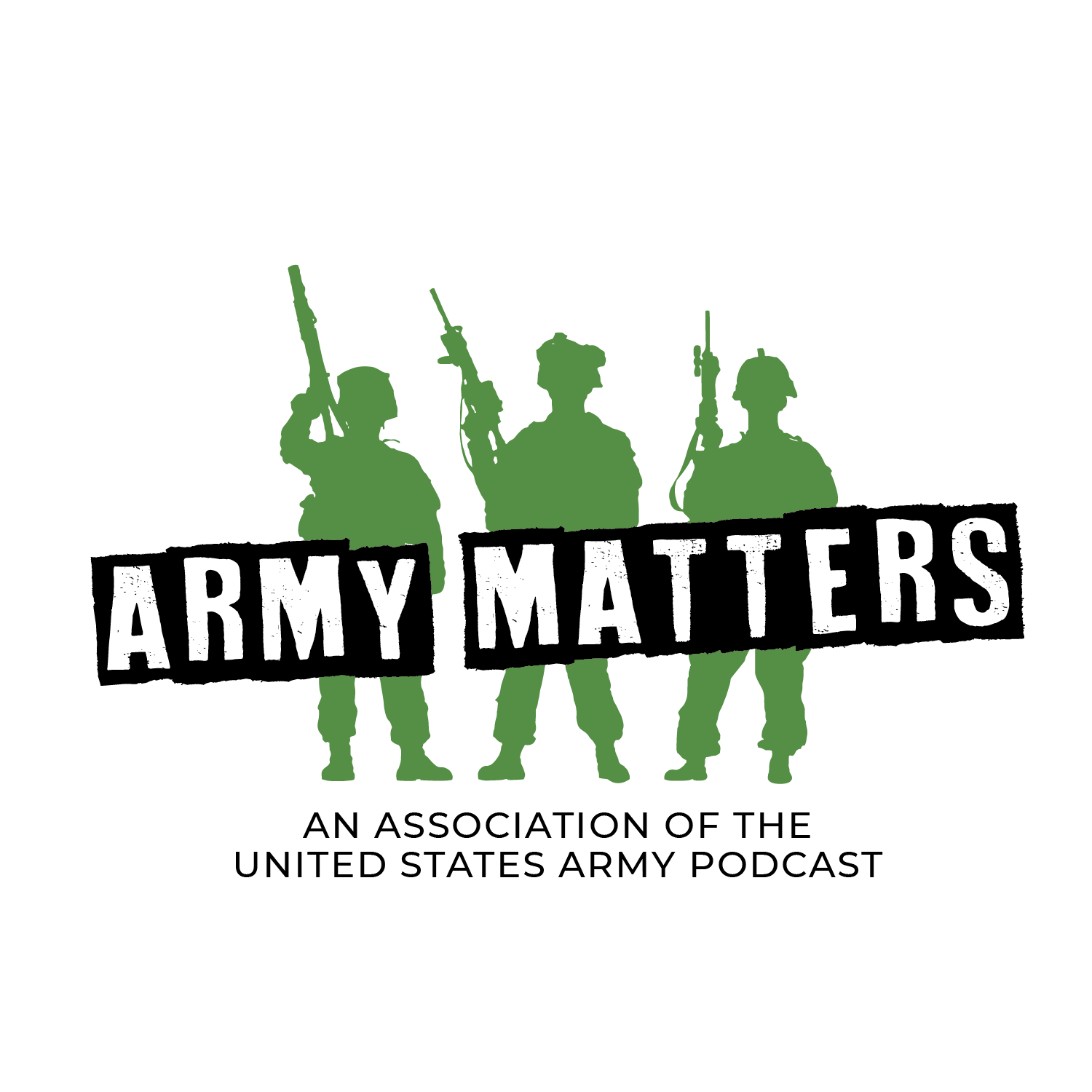 Military spouses learn quickly that the road to professional credentials and employment is never a straight line. Today we speak to Dr. Belinda Hernandez and learn about the many sacrifices made on her journey towards her PhD. In addition, Dr. Hernandez shares insights from preliminary findings on a study she is conducting for the Elizabeth Dole Foundation which examines the impact on children that live in a home where a caregiver parent cares for a wounded, ill, or injured servicemember. Recommendations for future topics are welcome via email at podcast@ausa.org.
Guest: Dr. Belinda Hernandez, Assistant Professor, Health Promotion and Behavioral Sciences, University of Texas Health Science Center at Houston (UTHealth)
Host: Patty Barron, AUSA's Director of Family Readiness
Family Voices, a segment of AUSA's Army Matters Podcast, aims to connect Army families to speakers and issues that are important to their everyday lives.
Resources:
Dr. Belinda Hernandez, UTHealth
Email: UTMCHS@uth.tmc.edu
Twitter: @DrBelHernandez
The University of Texas Health Science Center at Houston (UTHealth) School of Public Health
Facebook/Twitter/Instagram: @UTexasSPH
LinkedIn: https://www.linkedin.com/school/ut-school-of-public-health
Web: https://sph.uth.edu/
The University of Texas Health Science Center at Houston (UTHealth)
Facebook/Instagram: @MyUTHealth
Twitter: @UTHealth
LinkedIn: https://www.linkedin.com/in/uthouston/
Web: https://www.uth.edu/