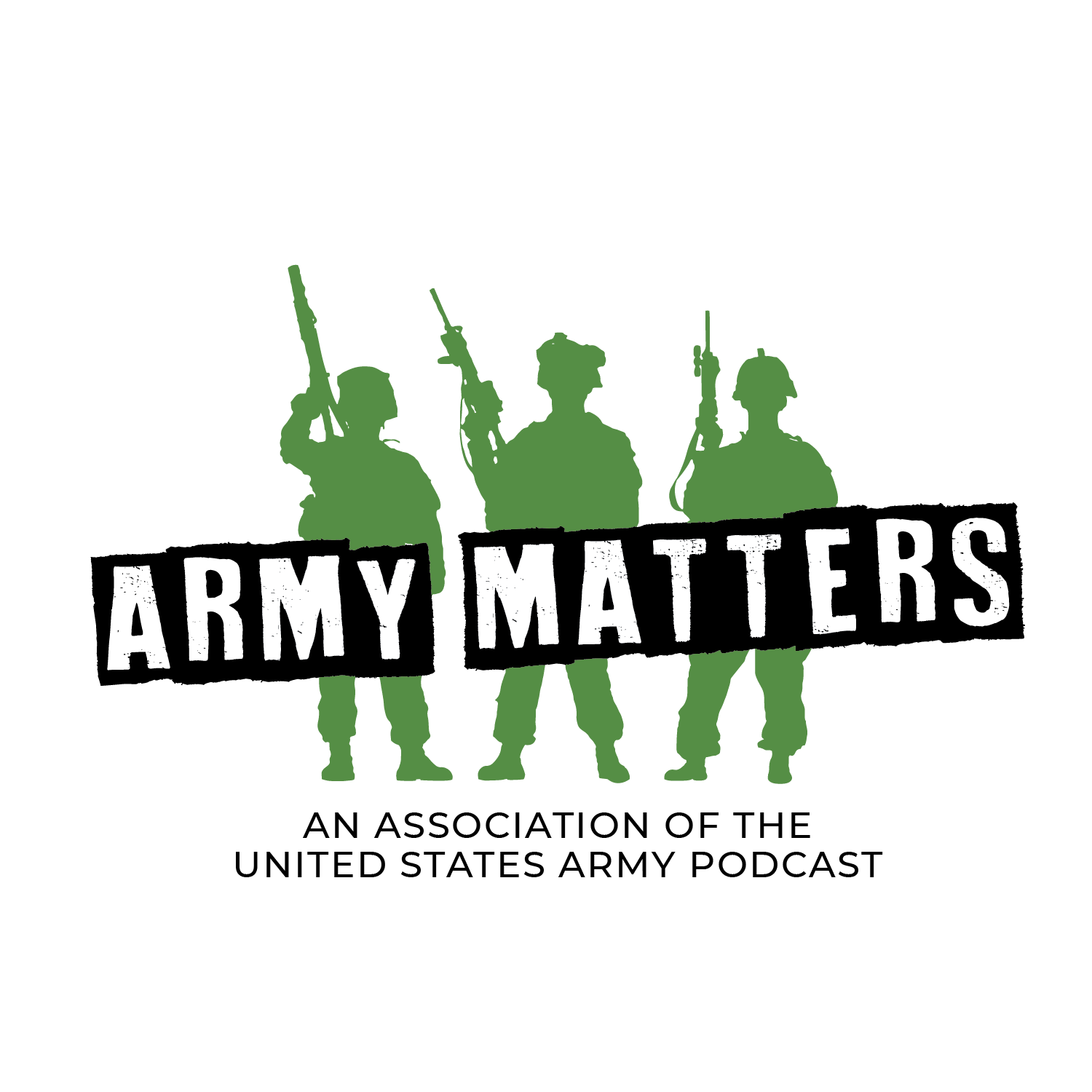 Everyone's working hard to get medical measures out there to defeat COVID. What is the Army doing, and how can families stay physically and mentally healthy while we wait for a solution? COL Deydre S. Teyhen, DPT, PhD, OCS, Commander, Walter Reed Army Institute of Research (WRAIR), joins us today for an update on the Army's vaccine effort, emphasizing safety throughout the development process. She describes how academia, industry and government have all come together to fight COVID-19, and how we will defeat it together as a team and as a community. Since mind and body are so intertwined, COL Teyhen also provides tips for relieving COVID-related stress arising from things like social isolation, too much family togetherness, and dealing with our emotions. Recommendations for future topics are welcome via email at podcast@ausa.org. 
Guest: Colonel Deydre S. Teyhen, Commander, Walter Reed Army Institute of Research
Host: Patty Barron, AUSA's Director of Family Readiness
Family Voices, a segment of AUSA's Army Matters Podcast, aims to connect Army families to speakers and issues that are important to their everyday lives.
Resources:
Walter Reed Army Institute of Research (WRAIR)
Website: https://www.wrair.army.mil/
Facebook: @WRAIROfficial
Twitter: @WRAIR
U.S. Army Medical Research and Development Command (MRDC)
Website: https://mrdc.amedd.army.mil/
Facebook/Twitter: @USAMRDC