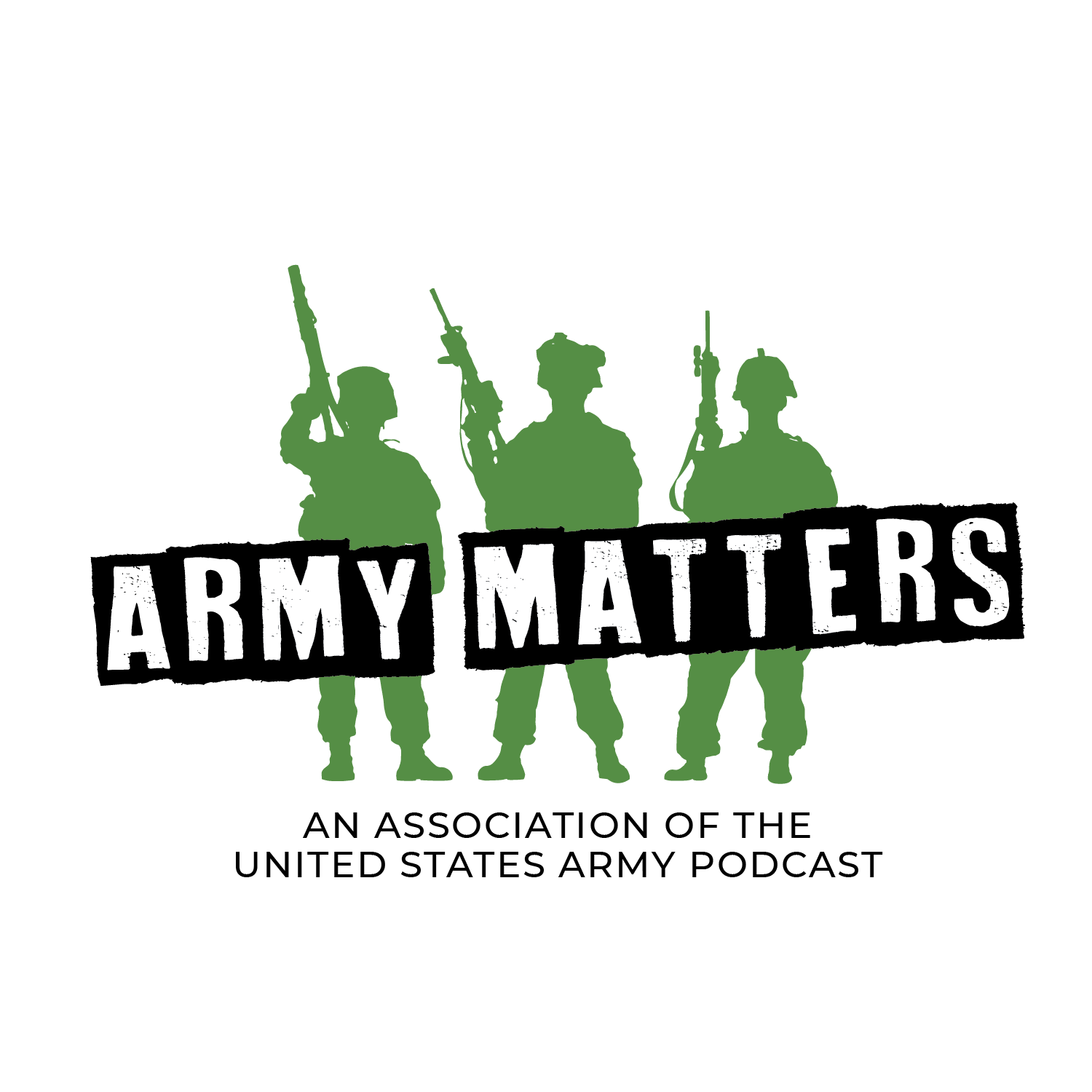 Relationship checkup time! Every relationship needs support. Sometimes balancing military life and healthy relationships can present a unique challenge for service members and their families. Lee Kelley, Director of Military Community Support Programs, joins us to discuss how Military OneSource can help. Learn how the ReTheWe campaign can help rekindle, repair, or reset your relationships through resources, such as the Love Everyday App, 24/7 Military Call Service, and Brief Relationship Check Up Intervention. Kelley reminds us that relationship checkups are just as important as your physical checkups. To find out how to get your checkup click on the link in the resource section below.
Guest:

Lee Kelley, Director, Military Community Support Programs Office of Deputy Assistant Secretary of Defense 
Thea Green, AUSA's Family Readiness Program Manager
Resources:
Military OneSource
Web: www.militaryonesource.mil/rethewe
Phone: 1 (800)342-9647
Recommendations for future topics are welcome via email at podcast@ausa.org.