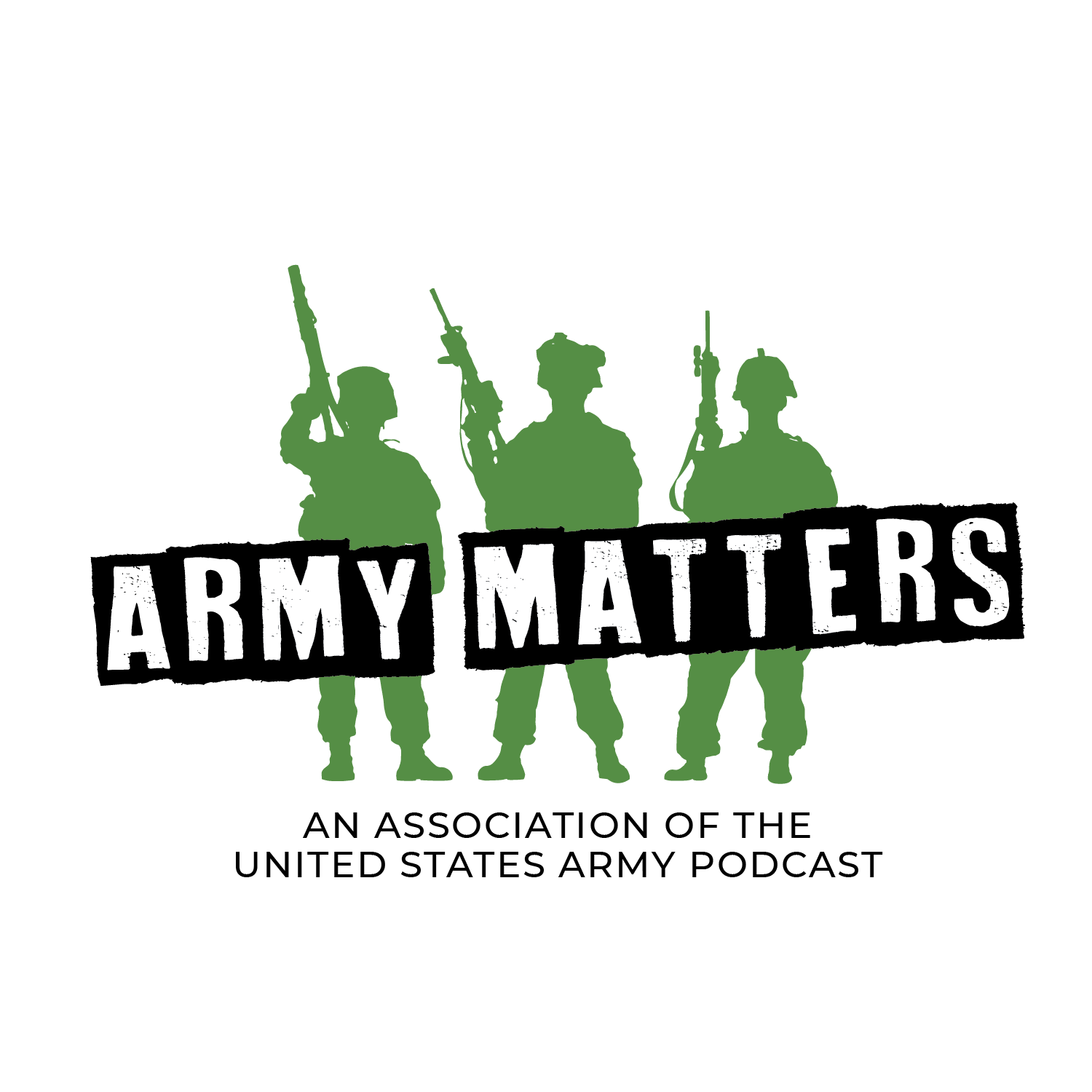 Sergeant Major (Ret) Burnie Haney got hooked on fishing as a young boy when he caught a five-pound largemouth bass and his father carried it around the campfire like a trophy. After a thirty-eight-year Army career Haney decided to turn his passion into a full-time business, starting New York Fishing Adventures. Host Sergeant Major of the Army (Ret) Dan Dailey sits down by Lake Ontario with Haney to talk to him about his Army career, how to get help with startups from local groups and – yes – get some fishing tips. 
Guest: SGM (Ret) Burnie Haney, Owner, New York Fishing Adventures
Host: SMA (Ret) Daniel Dailey
Resources:
New York Fishing Adventures
Web: https://burniehaney.com/
AUSA's NCO & Soldier Programs
Web: https://www.ausa.org/programs/nco-and-soldiers
Twitter (Dailey): @15thSMA
Recommendations for future topics are welcome via email at podcast@ausa.org.