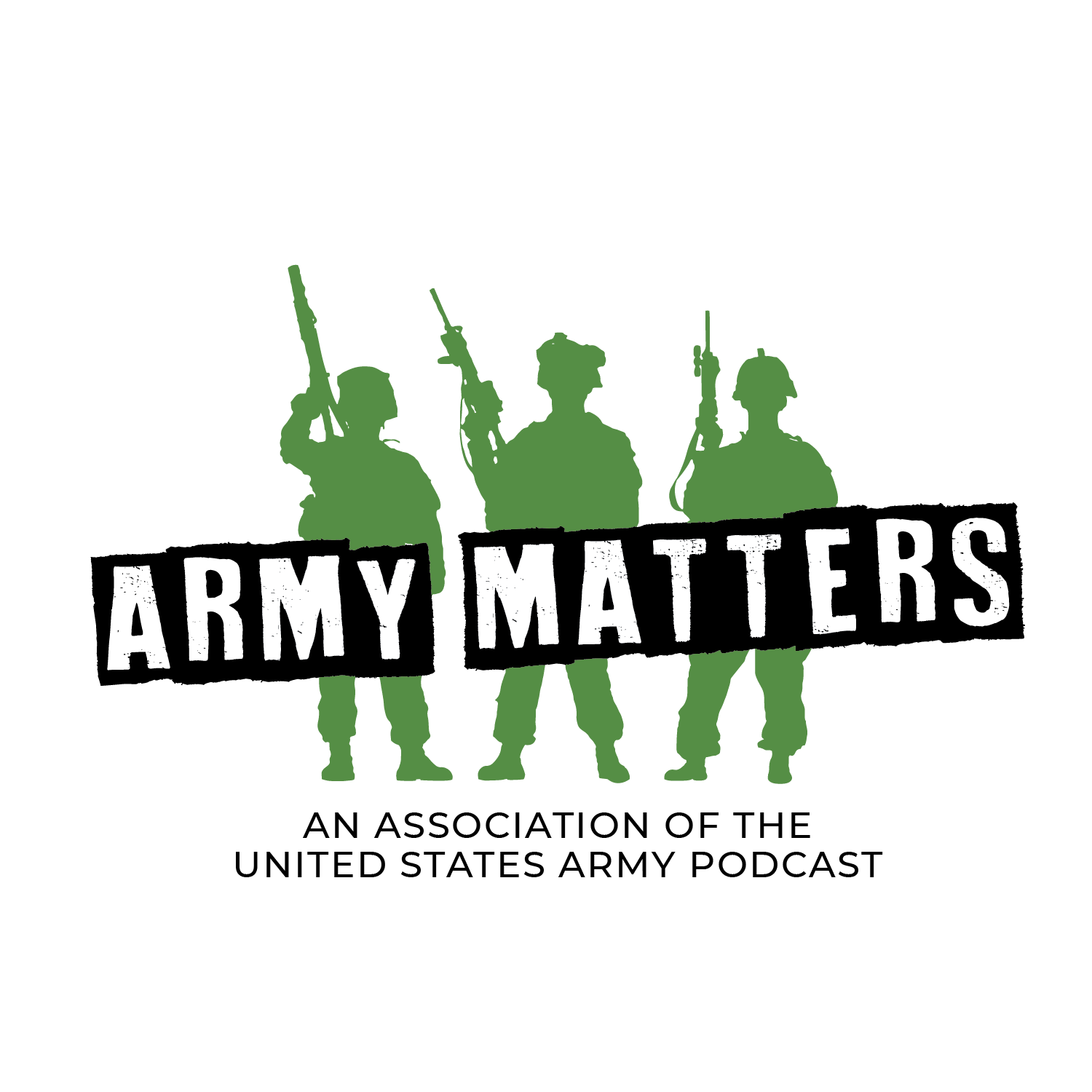 Reading as a family is proven to aid children in developing key language and literary skills. But what happens when a family member is away on leave for extended periods of time? Thirty-three years ago, a military spouse created United Through Reading to create a system that would help bring families together through books. Host Holly Dailey talks to United Through Reading's Molly Haskin to talk about the program, how they have adapted to the latest phone technology, and whether it's possible to develop mind powers like Roald Dahl's Matilda.
Guest: Molly Haskin, Director of Army, Air Force, and Space Force Programs for United Through Reading
Resources: 
Morale, Welfare, Recreation (MWR) Library 
Website: https://unitedthroughreading.org/read-beyond-the-beaten-path-this-summer/
Reading App Challenge June 15 – August 31
Website: https://unitedthroughreading.org/join-our-2022-summer-reading-app-challenge/
Mobile Van and Joining Forces
Website: https://unitedthroughreading.org/mobile-story-station-for-military-families-rolls-into-union-station/
Audio Clip Credits:
Reading for the Record with UTR - SMA Dan Dailey, US Army. YouTube. YouTube, 2016. https://www.youtube.com/watch?v=oebaBTMvL_Y.