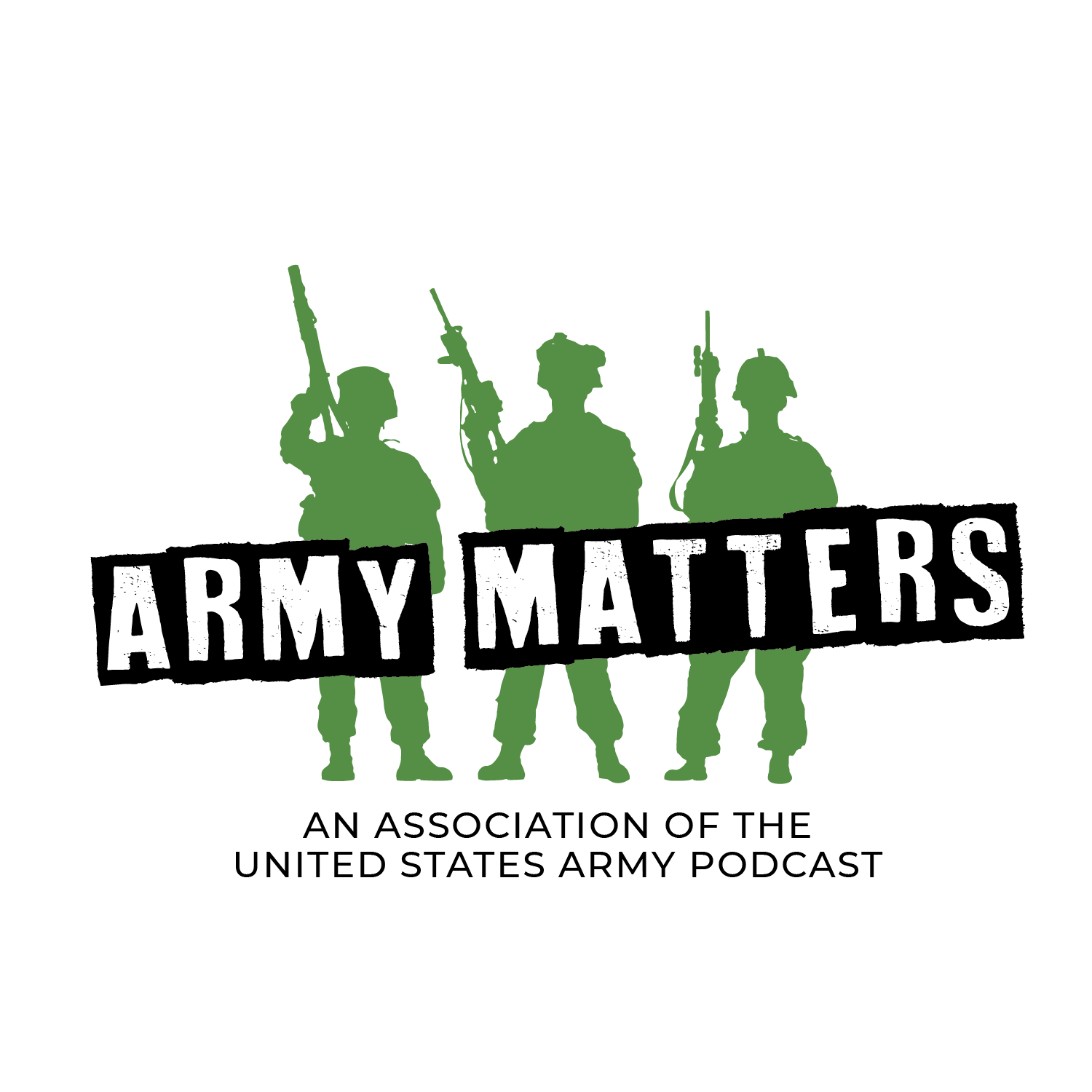 The Sergeant Major of the Army (SMA) Daniel A. Dailey discusses the new centralized NCO evaluation system, moving from time-based to merit-based promotions, with host Command Sergeant Major (Retired) Troy Welch, Director, NCO & Soldier Programs, AUSA. The new system will promote the best NCOs while minimizing time alone as the main factor for advancement. Now Soldiers can continue to serve, even if they reach the current 30-year cut-off point, as long as they rank amongst the top of their peers. When and how will the new system be rolled out? Will Soldiers have a chance to prepare? What happens if you rank towards the top of your peer group, or instead, the bottom?
SMA Dailey's Challenge – We want to hear from listeners. E-mail us your questions about the new NCO evaluation system to be answered in a follow-up episode: podcast@ausa.org 
Soldier Today, a segment of AUSA's Army Matters Podcast, focuses on what is important to Soldiers and NCOs.