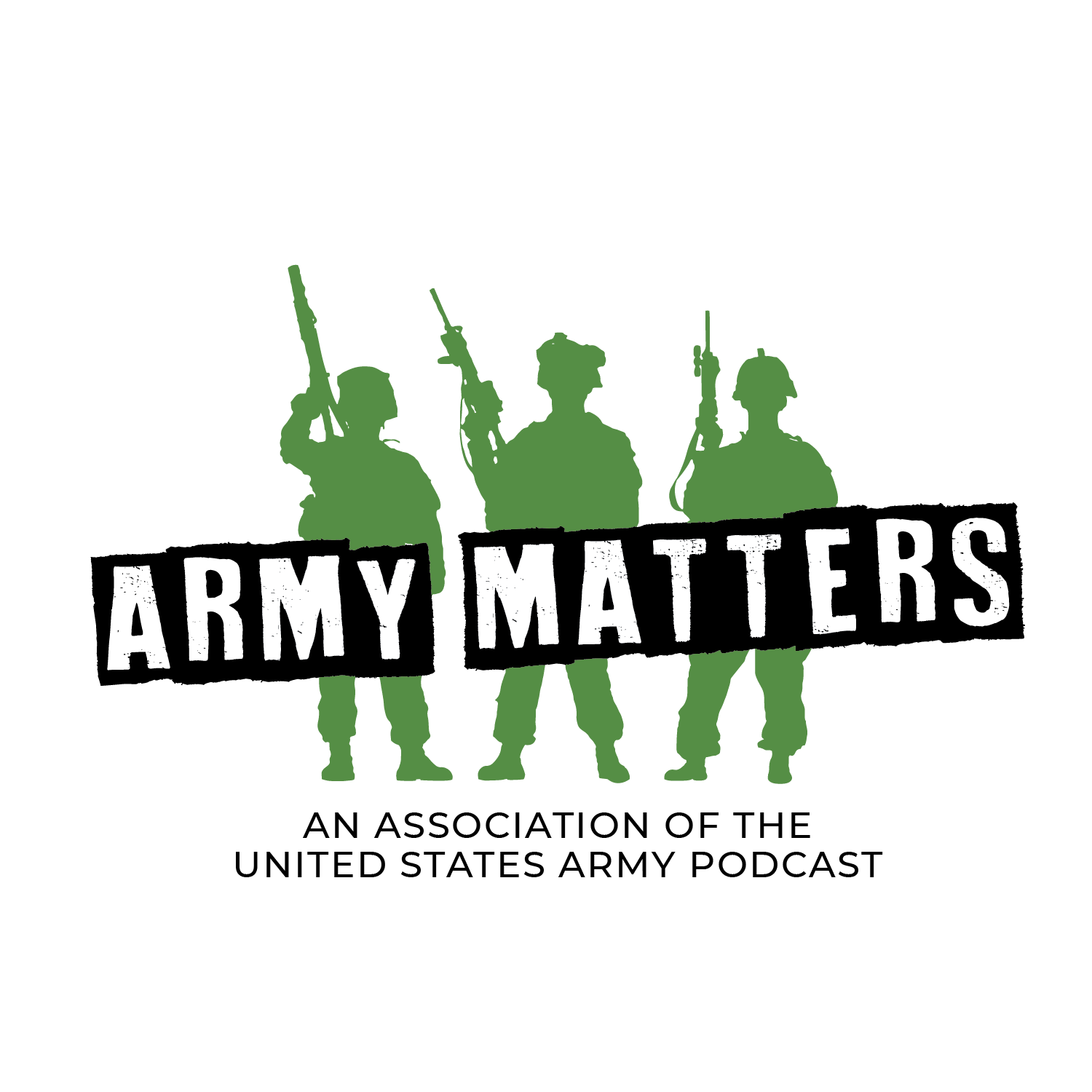 Meet AUSA's U.S. Army Fellow: LTC Brittany (Woods) Lloyd. The military police officer will talk about why she joined the Army, her assignments and experiences as a woman in the Army, and the Army Fellows Program. 
Guest: LTC Brittany Lloyd, AUSA's U.S. Army Fellow
Host: CSM (Ret) Troy Welch, AUSA's Director for NCO and Soldier Programs
Soldier Today, a segment of AUSA's Army Matters Podcast, focuses on what is important to Soldiers and NCOs.
Resources:
AUSA's NCO & Soldier Programs
Web: https://www.ausa.org/programs/nco-and-soldiers
Twitter (Dailey): @15thSMA
Recommendations for future topics are welcome via email at podcast@ausa.org.