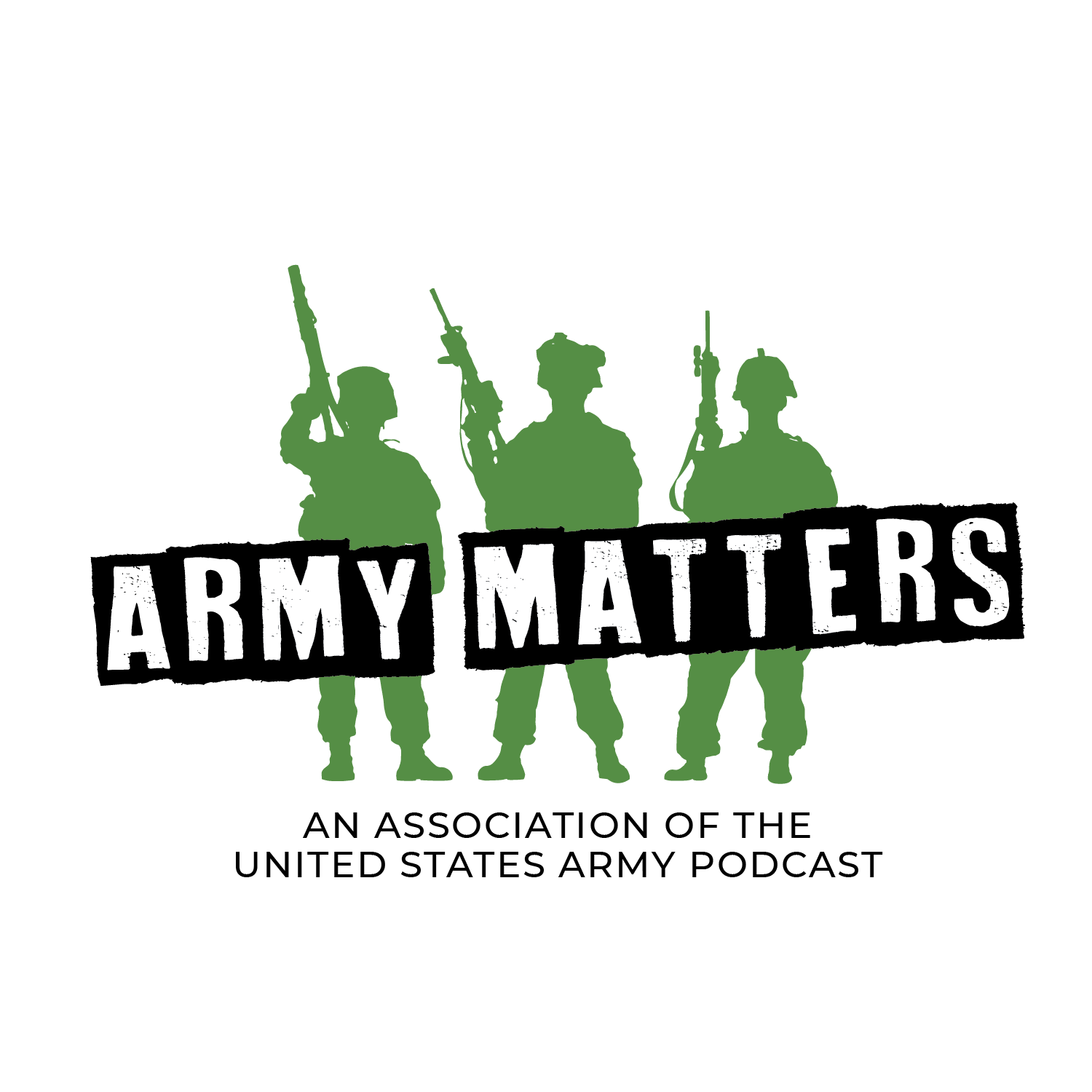 Meet the Senior Enlisted Leader of the District of Columbia's Army National Guard: Command Sergeant Major Michael F. Brooks. In this role, CSM Brooks serves as the Commanding General's personal adviser on all enlisted-related matters pertaining to Army and Air policies affecting training, utilization, resources, health of the force, enlisted professional development. He joins AUSA's own SMA (Ret) Daniel Dailey, to discuss his Army career and to provide perspective on the D.C. National Guard's unique role and mission, including its recent activation, protecting the capital and supporting the defense of the nation.
Guest: CSM Michael F. Brooks, Command Sergeant Major, District of Columbia Army National Guard
Host: SMA (Ret) Daniel Dailey, AUSA's Vice President for NCO and Soldier Programs
Soldier Today, a segment of AUSA's Army Matters Podcast, focuses on what is important to Soldiers and NCOs.
Resources:
District of Columbia National Guard
Web: https://dc.ng.mil/
Facebook: @DCGuard
Twitter: @DCGuard1802
AUSA's NCO & Soldier Programs
Web: https://www.ausa.org/programs/nco-and-soldiers
Twitter (Dailey): @15thSMA
Recommendations for future topics are welcome via email at podcast@ausa.org.