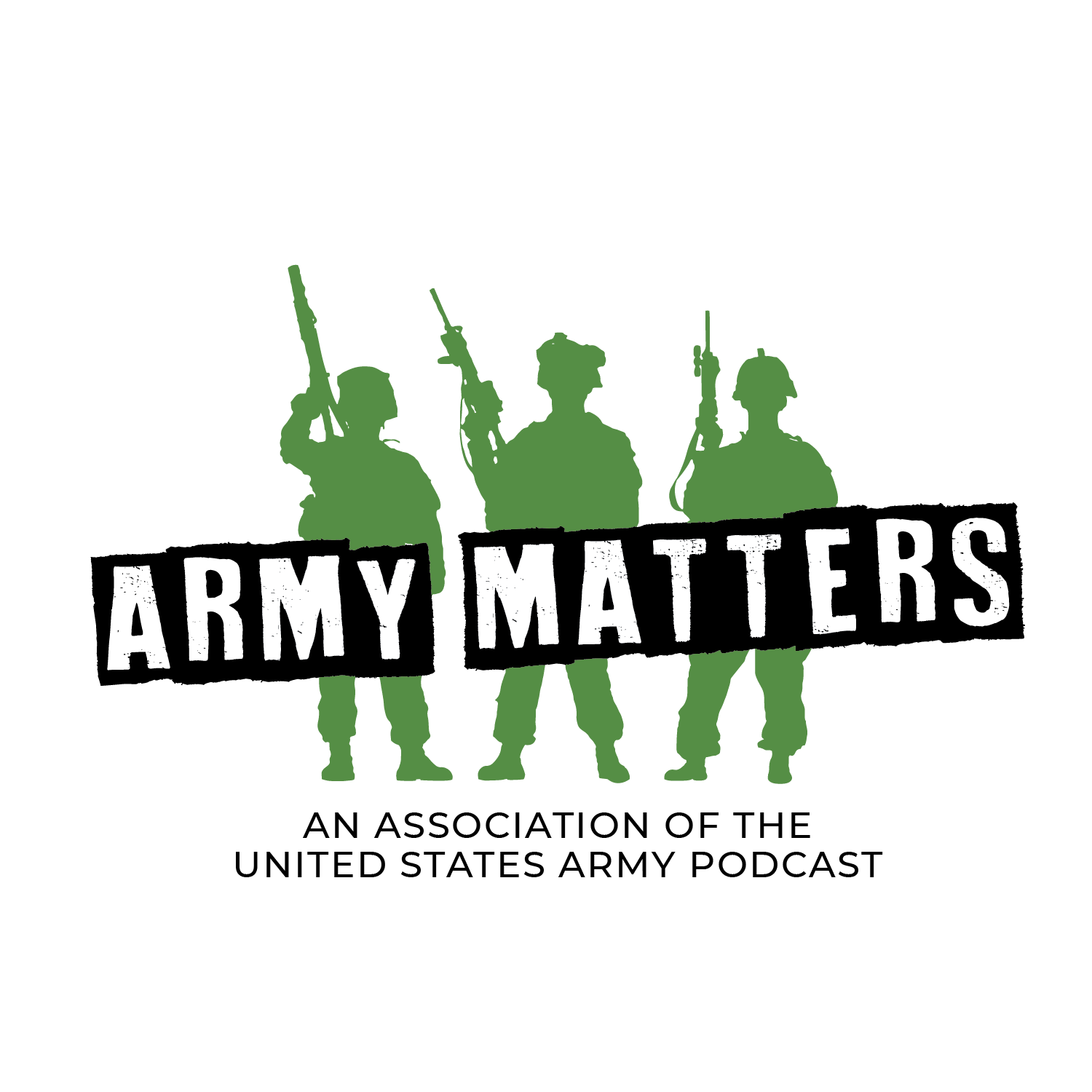 Non-commissioned Officers (NCOs) are the backbone of the U.S. Army, and Staff Sergeant Dexter Hicks works to help train, coach and develop his fellow NCOs, and leaders at all echelons, through his online show "NCOPD Live." In the weekly NCOPD Live broadcasts, they discuss a variety of relevant topics that NCOs face on a regular basis, but that some may seem to turn a blind eye to. He joins Sergeant Major of the Army (Retired) Dan Dailey today to give us a feel for the show, how he decided to launch a video podcast, and where he sees it heading.
Guest: SSG Dexter Hicks, Host of NCOPD Live 
Host: SMA (Ret) Daniel Dailey, AUSA's Vice President for NCO and Soldier Programs
Soldier Today, a segment of AUSA's Army Matters Podcast, focuses on what is important to Soldiers and NCOs.
Resources:
NCOPD Live
YouTube: https://www.youtube.com/channel/UCAKD2jWGZT9a0nm7AfT5gPQ
Facebook: @TheProfessionalSGL #TPSGL
AUSA's NCO & Soldier Programs
Web: https://www.ausa.org/programs/nco-and-soldiers
Twitter (Dailey): @15thSMA
Recommendations for future topics are welcome via email at podcast@ausa.org.