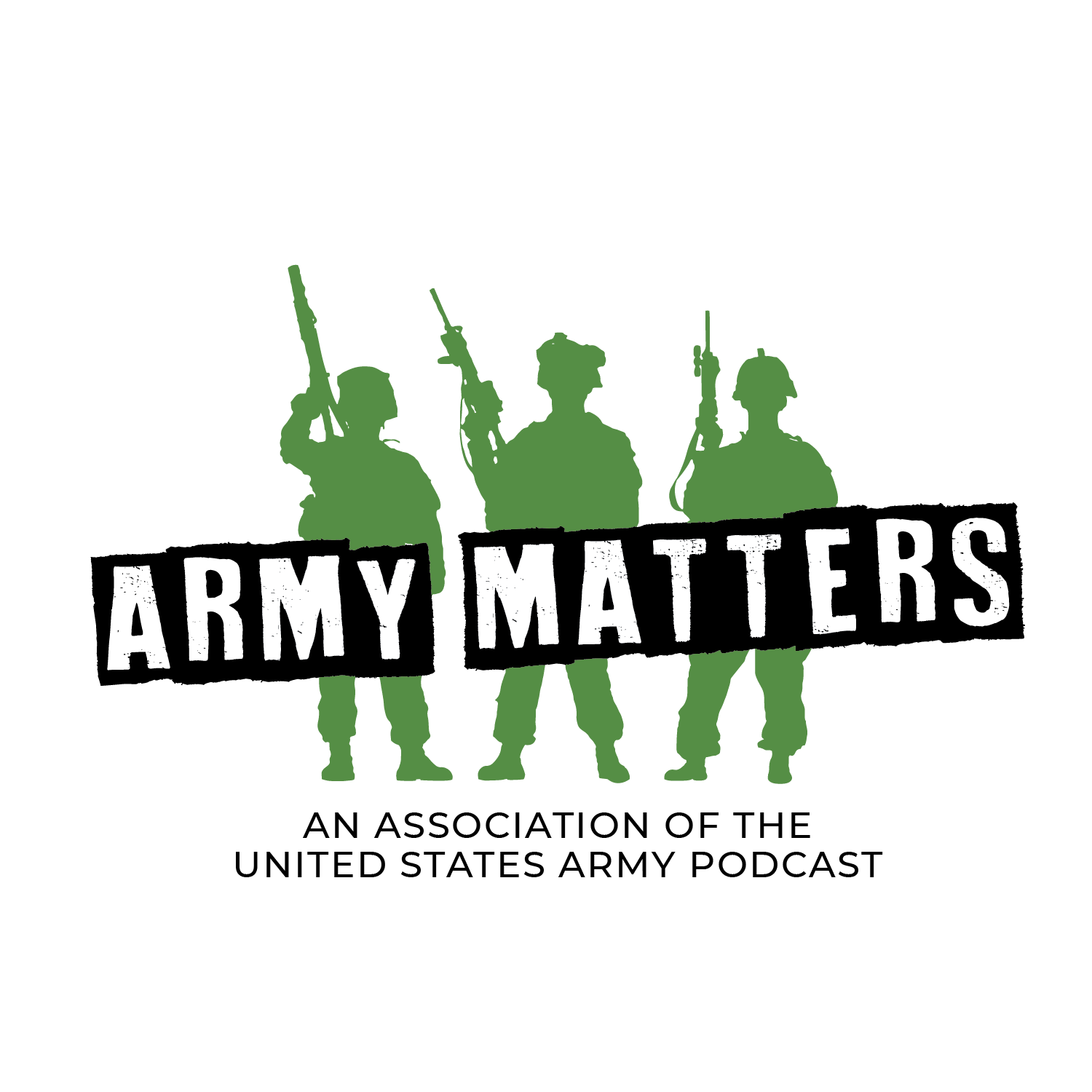 Some Soldiers are in limbo due to the Stop Movement Order related to COVID-19. SMA Grinston, the Army's top non-commissioned officer (NCO), describes the situation. He also focuses on the Army's PREVENT/DETECT/TREAT response to the virus, touching on testing, masks, social distancing and stay at home orders. Recommendations for future topics are welcome via email at podcast@ausa.org.
Guest: Sergeant Major of the Army Michael A. Grinston, 16th Sergeant Major of the Army (SMA)
Host: Sergeant Major of the Army (Retired) Daniel A. Dailey, AUSA's Vice President for NCO and Soldier Programs
Soldier Today, a segment of AUSA's Army Matters Podcast, focuses on what is important to Soldiers and NCOs.
Resources:
Sergeant Major of the Army
Web: https://www.army.mil/leaders/sma/bio/
Twitter: @16thSMA
AUSA's NCO & Soldier Programs
Web: https://www.ausa.org/programs/nco-and-soldiers
Twitter (Dailey): @15thSMA