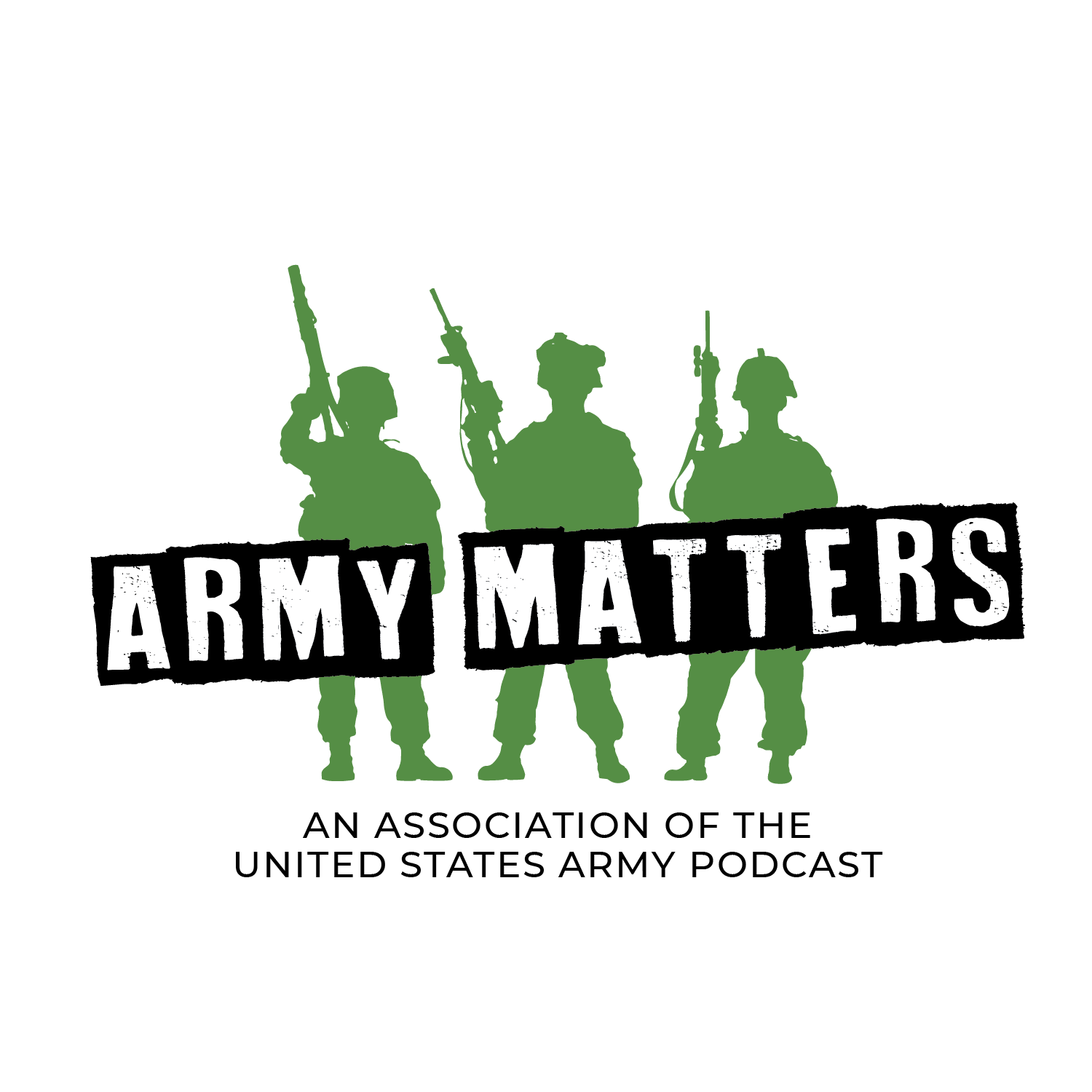 Developing NCOs as leaders is at the heart of the newly accredited U.S. Army Sergeants Major Academy (USASMA), and its first class graduated June 2019. The academy falls under the NCO Leadership Center of Excellence, and the Commandant, CSM Jimmy Sellers, joins us today to tell us how the USASMA began conferring the Bachelor of Arts in Leadership and Workforce Development. Recommendations for future topics are welcome via email at podcast@ausa.org.
Guest: Command Sergeant Major Jimmy Sellers, Commandant, The NCO Leadership Center of Excellence
Host: Sergeant Major of the Army (Retired) Daniel A. Dailey, AUSA's Vice President for NCO and Soldier Programs 
Soldier Today, a segment of AUSA's Army Matters Podcast, focuses on what is important to Soldiers and NCOs.
Resources:
The NCO Leadership Center of Excellence
Web: https://www.ncolcoe.army.mil/
Facebook: @NCOLCoE
Twitter: @NCOL_CoE
LinkedIn: @ncol-coe
AUSA's NCO & Soldier Programs
Web: https://www.ausa.org/programs/nco-and-soldiers
Twitter (Dailey): @15thSMA