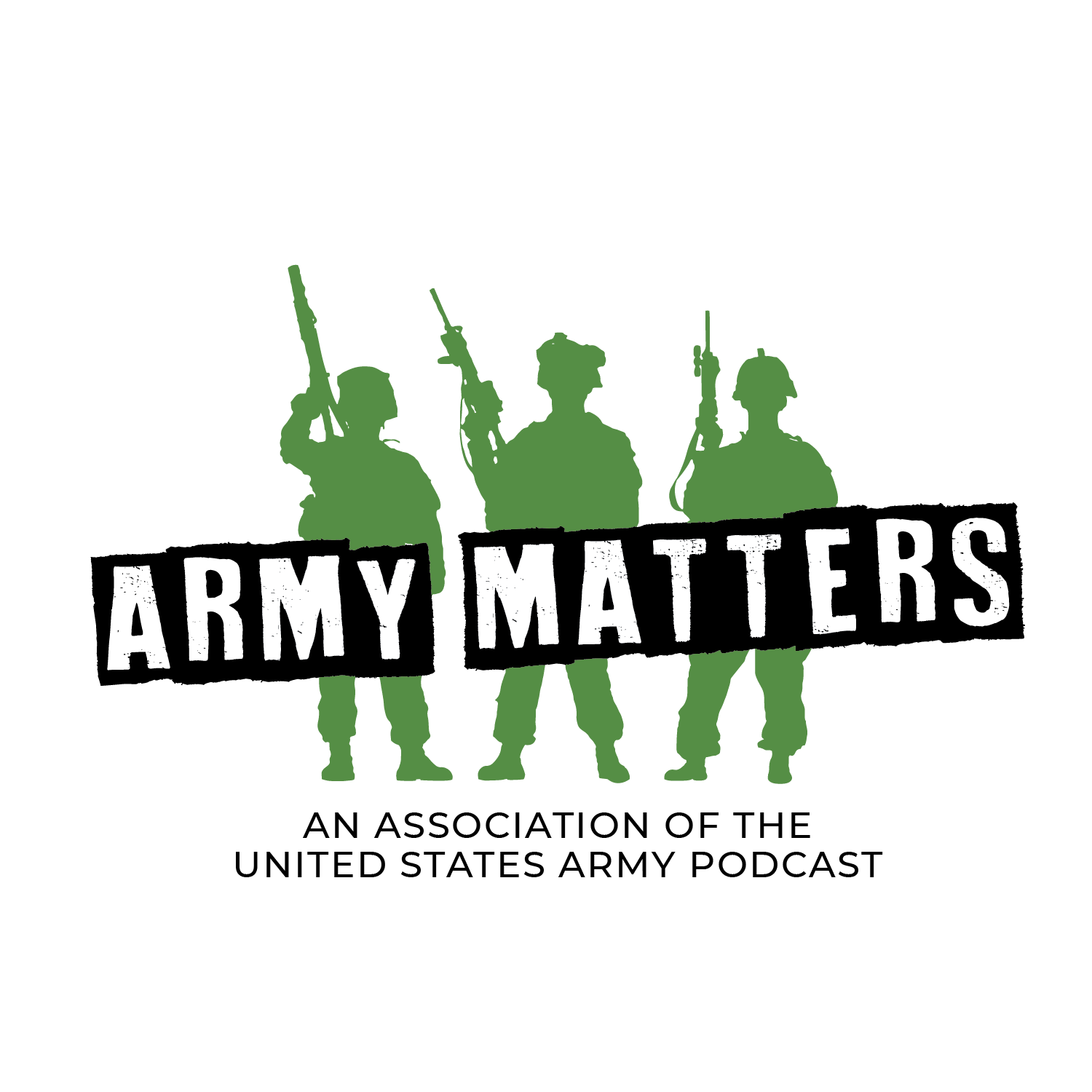 CASAs are the connective fiber between the American people and Secretary of the Army. They are also Great Americans. Ken Wong, CASA for Pennsylvania-East, was born and raised in Philadelphia, and joins us today to describe why he became a CASA, and how he liaises with local community leaders to share the Army story.
Civilian Aides to the Secretary of the Army (CASAs) are business and community leaders appointed by the Secretary to advise and support Army leaders across the country. They assist with recruiting, connect with local National Guard and Army Reserve units, serve as a voice for Soldiers and Army Families, and speak at community events about the Army's message. There are over 100 CASAs throughout the U.S. and its territories, and they all have agreed to serve without salary, wages or related benefits, and are afforded a 3-star protocol status. Recommendations for future topics are welcome via email at podcast@ausa.org.
Note: This episode was recorded 26 May 2020.
Guest: Ken Wong, Civilian Aide to the Secretary of the Army (CASA) for Pennsylvania-East and President, CIG Asia Ltd.
Host: Sergeant Major of the Army (Retired) Daniel A. Dailey, AUSA's Vice President for NCO and Soldier Program
Soldier Today, a segment of AUSA's Army Matters Podcast, focuses on what is important to Soldiers and NCOs.
Resources:
Civilian Aides to the Secretary of the Army
Web: https://casa.army.mil/
AUSA's NCO & Soldier Programs
Web: https://www.ausa.org/programs/nco-and-soldiers
Twitter (Dailey): @15thSMA