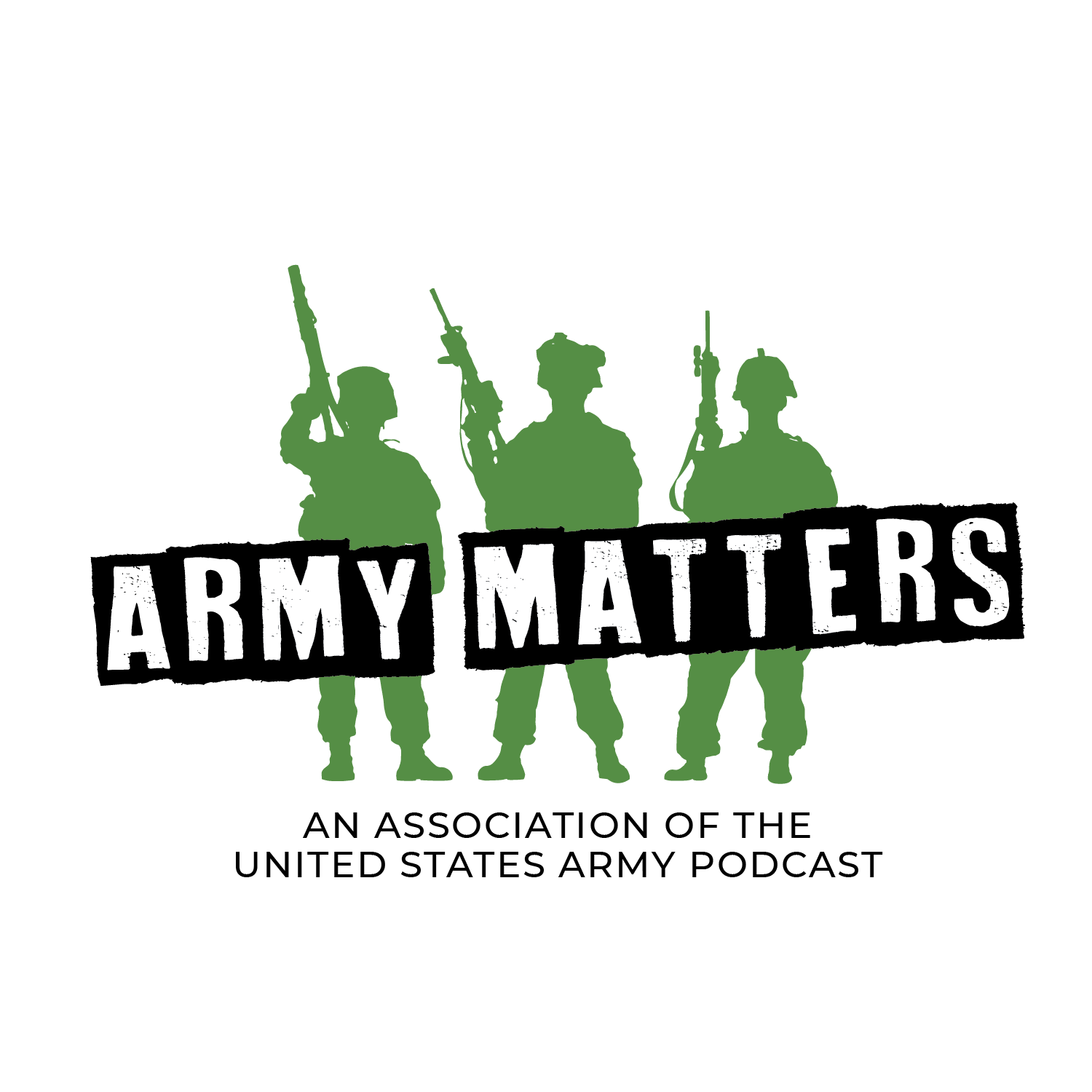 Culture change is happening in the U.S. Army. AUSA's SMA(R) Dailey interviews the Army's SMA Grinston, about the changing the culture of the Army where engaged leaders build cohesive teams that are highly trained, disciplined, and fit. 
Guest: SMA Michael A. Grinston, Sergeant Major of the Army
Host: SMA (Ret) Daniel Dailey, AUSA's Vice President for NCO and Soldier Programs
Resources:
Sergeant Major of the Army
Web: https://www.army.mil/leaders/sma/
Twitter: @16thSMA
AUSA's NCO & Soldier Programs
Web: https://www.ausa.org/programs/nco-and-soldiers
Twitter (Dailey): @15thSMA
Recommendations for future topics are welcome via email at podcast@ausa.org.