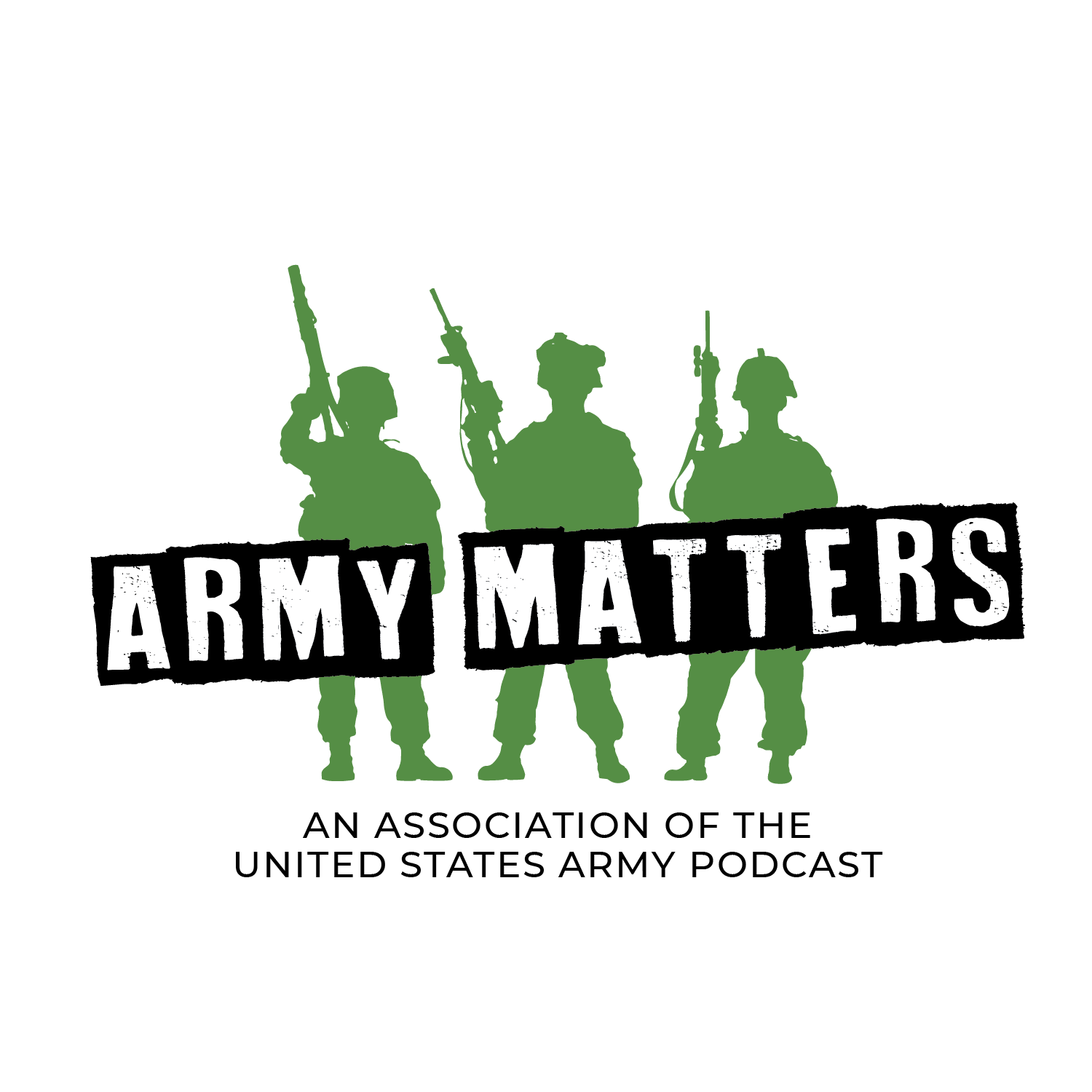 What's new with the SMA? Today, SMA(R) Dailey interviews SMA Grinston about the things he is doing to implement our Army senior leaders' vision, shape the culture of the Army and give us an overall update on how our Army is doing.
Guest: SMA Michael Grinston, 16th SMA
Host: SMA (Ret) Daniel Dailey, AUSA's Vice President for NCO and Soldier Programs
Resources:
Pentagon, HQDA
Twitter (Grinston): @16thSMA
Suicide Prevention Lifeline: https://t.co/limoaNq8HT
AUSA's NCO & Soldier Programs
Web: https://www.ausa.org/programs/nco-and-soldiers
Twitter (Dailey): @15thSMA
Recommendations for future topics are welcome via email at podcast@ausa.org.