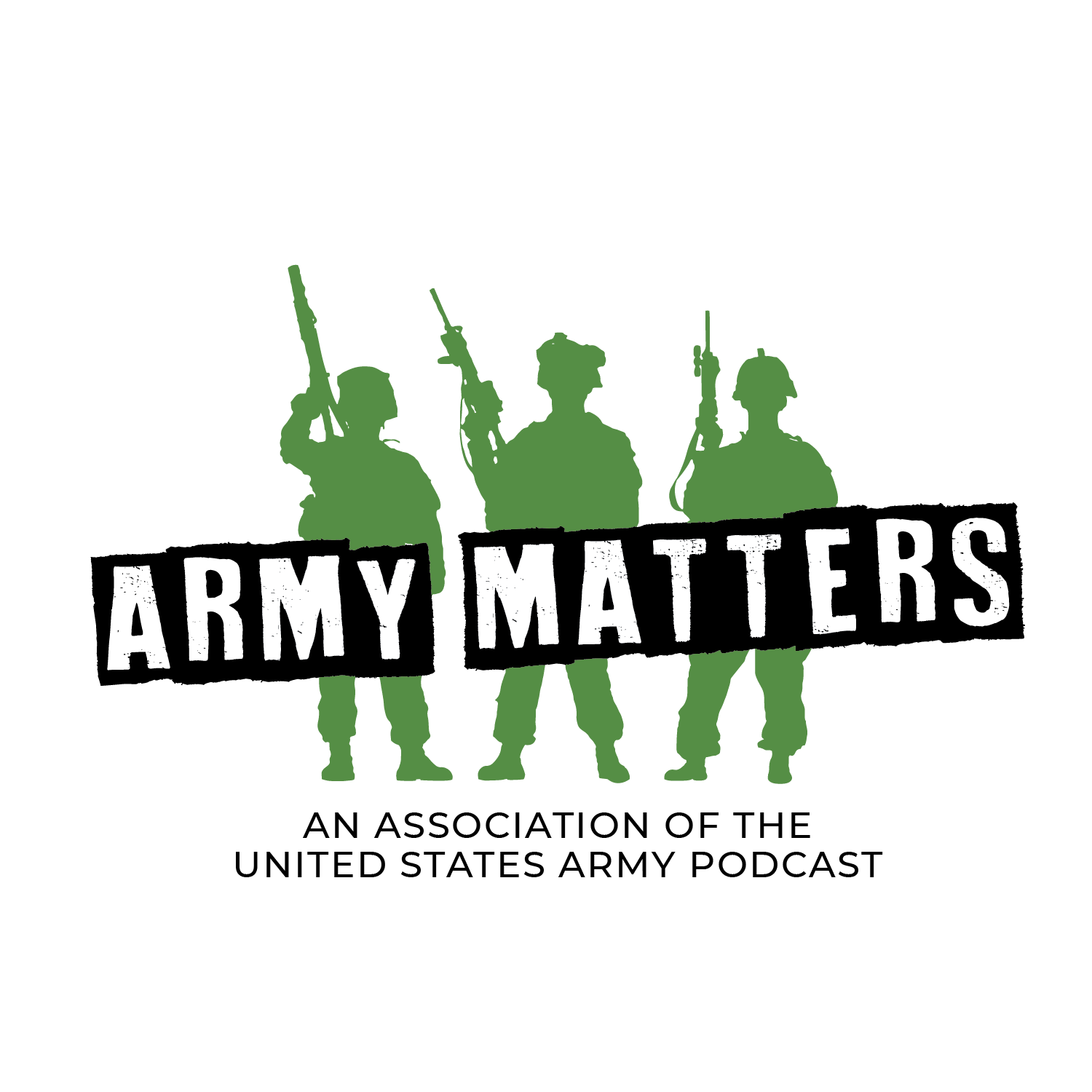 Americans have elevated the discussion on race following the killing of Mr. George Floyd, and that includes the U.S. Army. Further discussions and the aftermath have revealed that there are still racial injustices seen in the workplace, organizations, as well as within the military. Thereby, AUSA along with the U.S. Army are having needed, yet uncomfortable, conversations in order to gain a better understanding and allow for voices to be heard. We hope that we can learn and grow from one another.
In this special edition episode, a group of former soldiers join us to discuss their experiences with race in the Army, and also touch on how the Department of Defense and the Army are already responding to diversity and racial concerns. This program follows two AUSA webinar events featuring current and retired Army leaders discussing the same topic. Links are included below.
Recommendations for future topics are welcome via email at podcast@ausa.org.
Guests:

LTC Frank Turner, USA Retired 
LTC Ivery Taylor, USA Retired 
MAJ Taunya Ford, USA Retired 
1SG Darrian Gailes, USA Retired 

 Host: Nzinga Curry, AUSA's Director of Education & Programs
Army Real Talk, a segment of AUSA's Army Matters Podcast, aims to help AUSA and the Army better connect with the younger generation.
Related AUSA Webinars on YouTube: