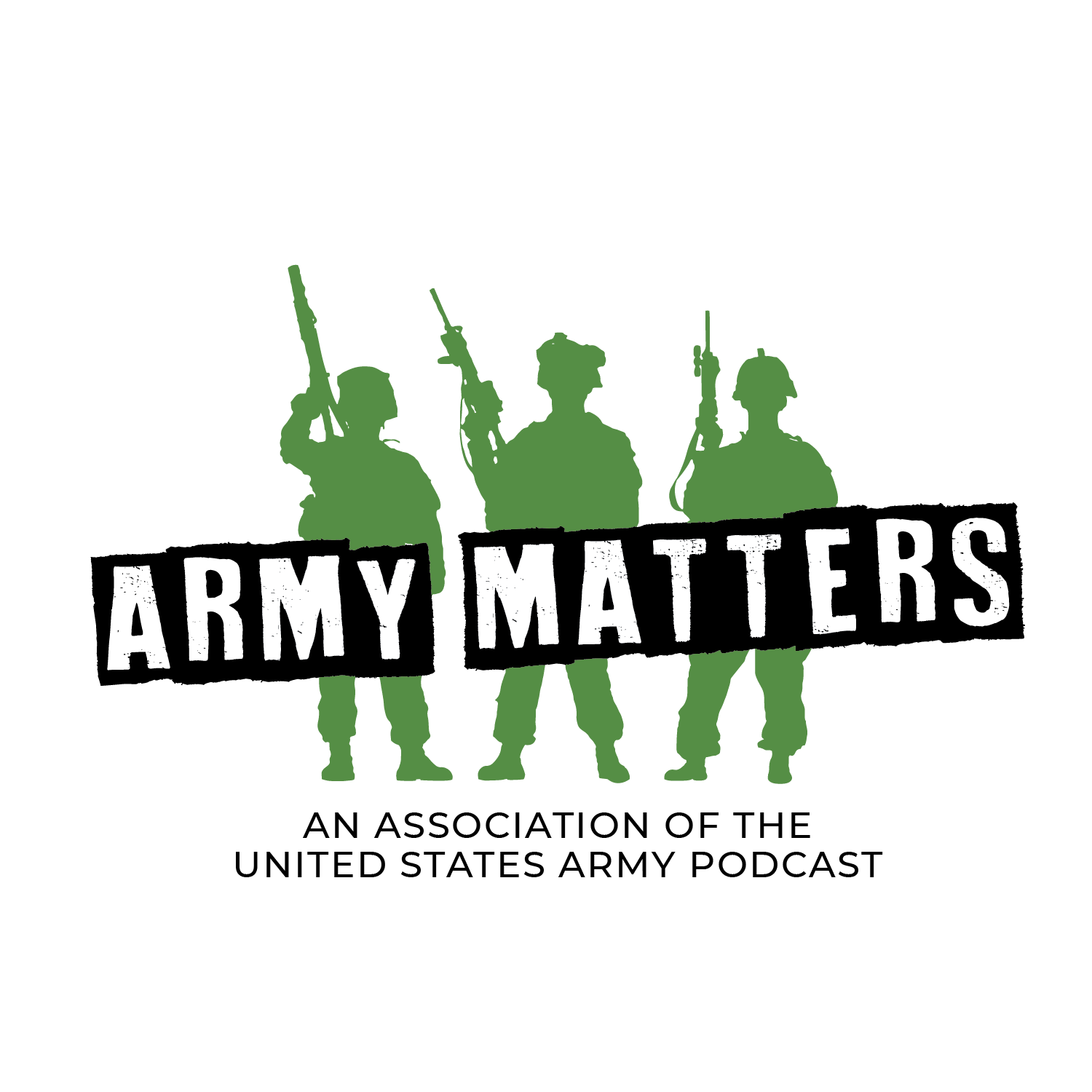 Will changes at Arlington National Cemetery affect your family? Senior leadership updates us on changes in eligibility requirements, how they took veteran feedback into account, and what burial options are available nation-wide at our National Military Cemeteries. Recommendations for future topics are welcome via email at podcast@ausa.org.
Note: Since the recording of this episode, the Arlington National Cemetery has expanded to 639 acres. Additionally, please visit their website (https://www.arlingtoncemetery.mil/) for COVID-19 information affecting funerals and visitors.
Guests:
Ms. Karen Durham-Aguilera, Executive Director, Office of Army Cemeteries
Ms. Renea Yates, Deputy Superintendent for Interment Services, Arlington National Cemetery
Sergeant Major Juan Abreu, Senior Enlisted Advisor, Army National Military Cemeteries
Host: Sergeant Major of the Army (Retired) Daniel A. Dailey, AUSA's Vice President for NCO and Soldier Programs
Soldier Today, a segment of AUSA's Army Matters Podcast, focuses on what is important to Soldiers and NCOs.
Resources:
Arlington National Cemetery
Web: https://www.arlingtoncemetery.mil/
Facebook/Twitter: @ArlingtonNatl
AUSA's NCO & Soldier Programs
Web: https://www.ausa.org/programs/nco-and-soldiers
Twitter: @15thSMA