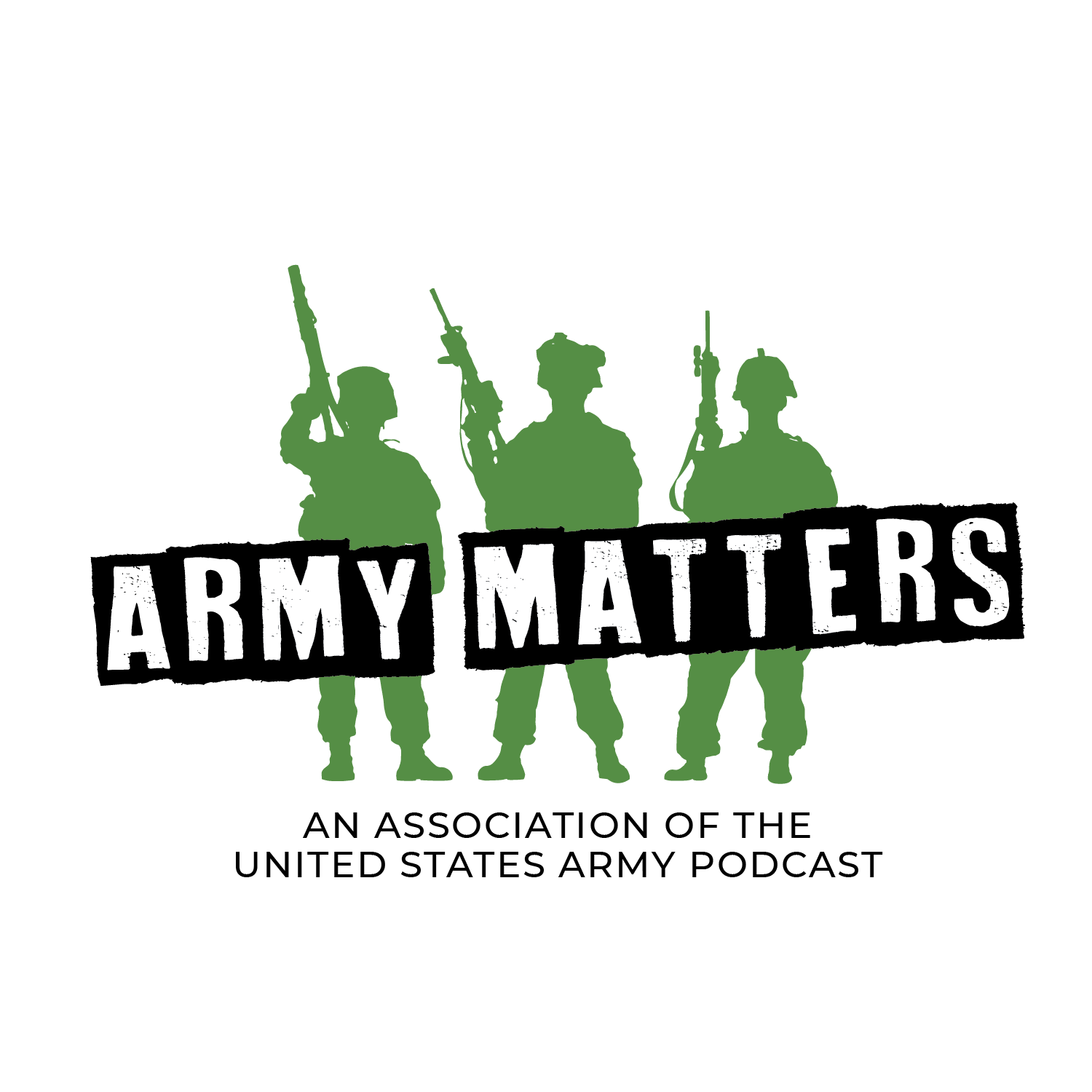 How has the Army National Guard (ARNG) mobilized during the COVID-19 emergency? ARNG is assisting state and local agencies in a time of national emergency, adjusting pre-deployment training for its global force, and balancing readiness with responding to the community. They are also focused on keeping ARNG careers on track. 
CSM John Sampa of the Army National Guard discusses these and more with SMA(R) Dan Dailey. Recommendations for future topics are welcome via email at podcast@ausa.org.
Guest: Command Sergeant Major John F. Sampa, Command Sergeant Major, Army National Guard
Host: Sergeant Major of the Army (Retired) Daniel A. Dailey, AUSA's Vice President for NCO and Soldier Programs
Soldier Today, a segment of AUSA's Army Matters Podcast, focuses on what is important to Soldiers and NCOs.
Resources:
Army National Guard
Web: https://www.nationalguard.com/
Facebook/Twitter/Instagram: @nationalguard