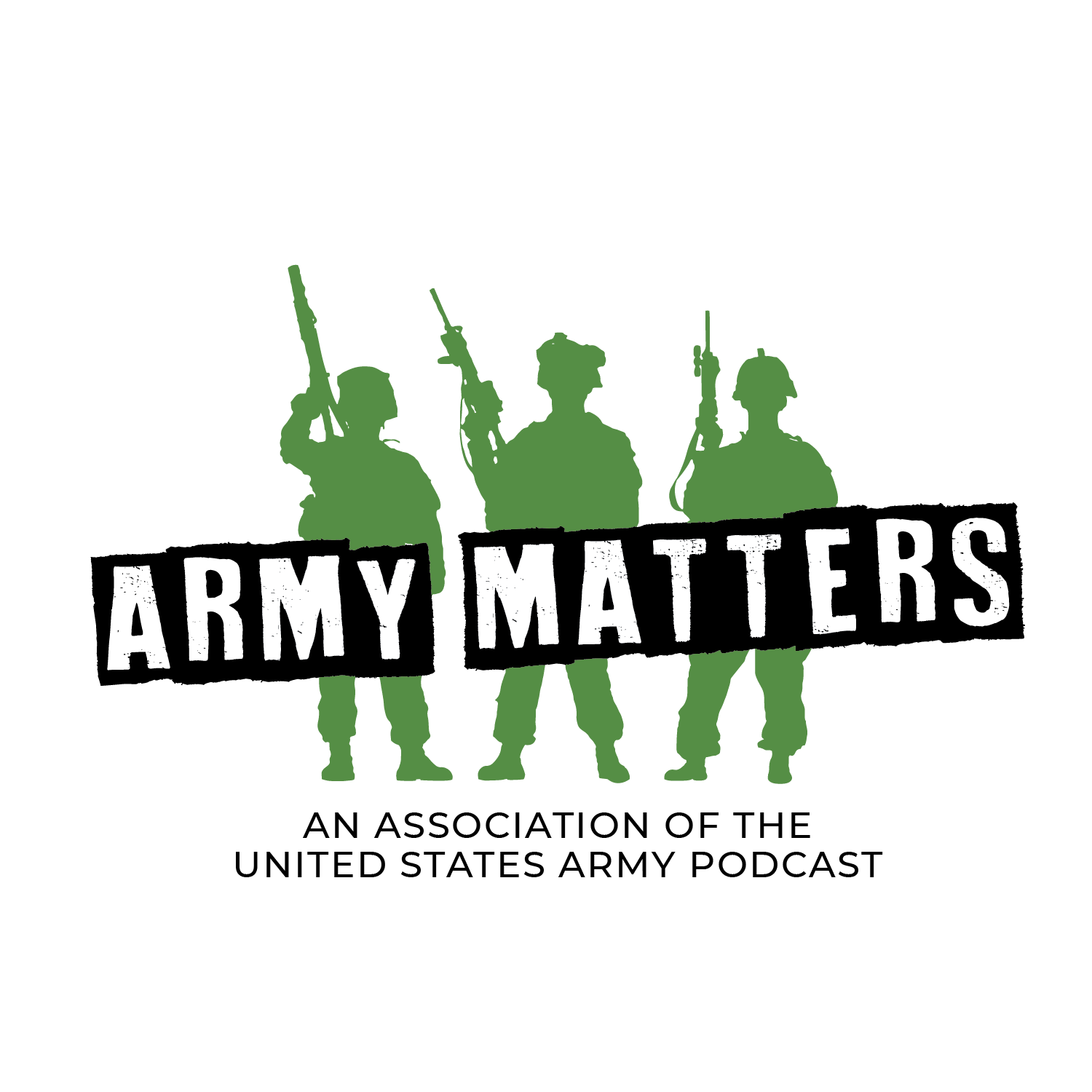 There is no shame in seeking help. Dr. James Helis of the Army Resiliency Directorate joins AUSA's Dan Roper to talk about the Army Suicide Prevention Program. They discuss how the Army is addressing the complex challenge of death by suicide, and how it is taking steps to identify and influence the many factors that may help in preventing this harmful behavior. September may be Suicide Prevention Month but taking care of our Soldiers is a year-round activity.
Guest: James A. Helis, PhD, Director, Army Resilience Directorate
Host: COL (Ret) Dan Roper, AUSA's Director of National Security Studies
Resources:
Army Resilience Directorate
Web: https://www.armyresilience.army.mil/
Army Suicide Prevention Program
Web: https://www.armyresilience.army.mil/suicide-prevention/index.html
Military Crisis Line
Web: https://www.veteranscrisisline.net/get-help/military-crisis-line
Phone: 800-273-8255
Text: 838255
Recommendations for future topics are welcome via email at podcast@ausa.org.