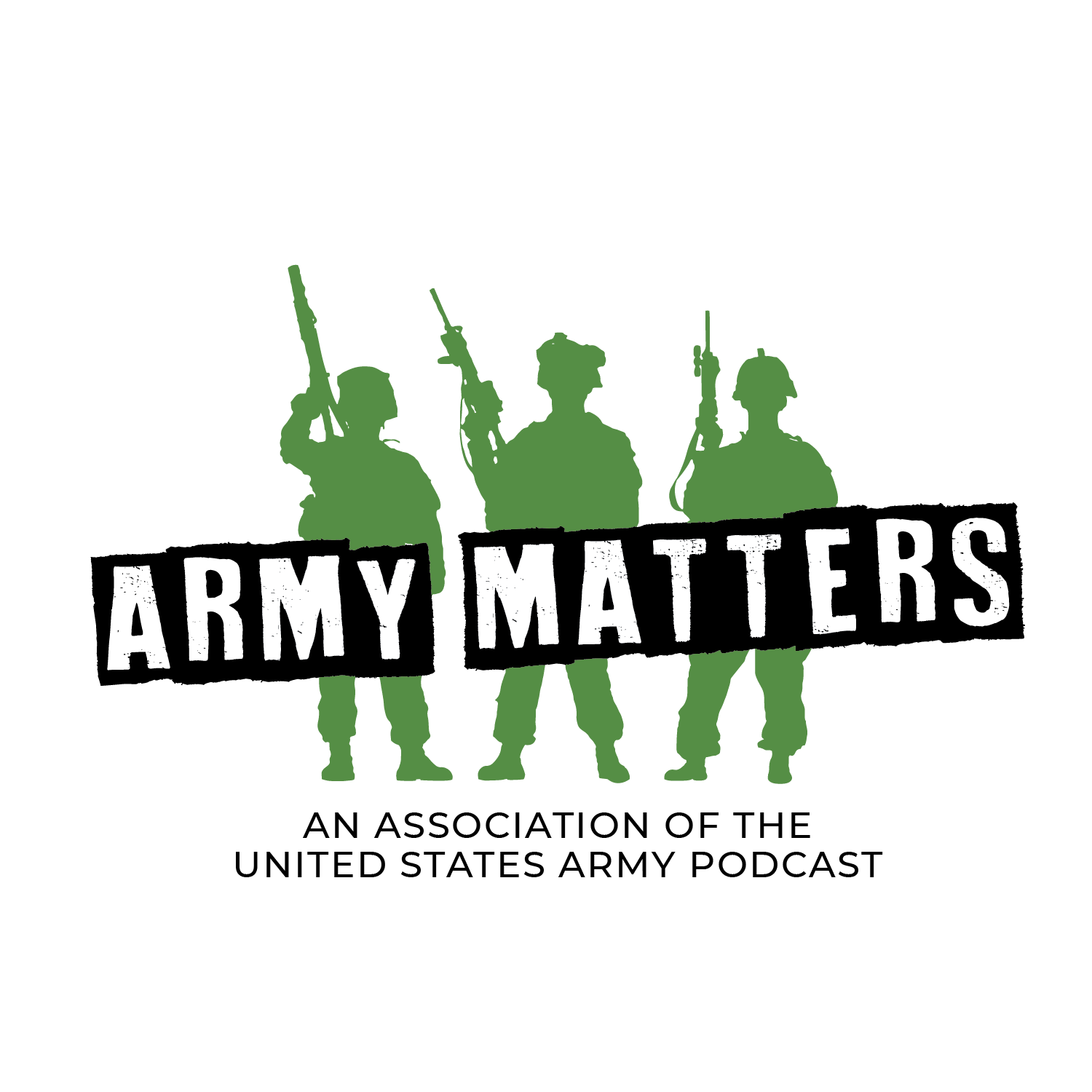 Leading up to D-Day, the French Resistance gathered intelligence, harassed Axis occupiers and slowed German reinforcements. Every year on June 6th, people from around the world gather in the Normandy Region to commemorate Operation Overlord (D-Day) and the liberation of Europe.  While most of the focus is on US, British, and Commonwealth efforts, this year, the contributions of the French Resistance to the success of the Allied Landings at Normandy in WWII are being honored with a new monument. The Normandy French Resistance Monument is being sculpted right now and will be unveiled in Normandy on June 5, 2021 for the 77th D-Day Anniversary. Joining us today are two people central to the creation of the new monument: Captain Joseph Ivanov and Stephen Spears, the sculptor.
Guests:

Captain (Ret) Joseph Ivanov, U.S. Army Special Forces, Founder & Project Lead, Normandy French Resistance Monument
Stephen Spears, Sculptor, Normandy French Resistance Monument

Host: SMA (Ret) Daniel Dailey, AUSA's Vice President for NCO and Soldier Programs
Soldier Today, a segment of AUSA's Army Matters Podcast, focuses on what is important to Soldiers and NCOs.
Resources:
Operation Democracy & Normandy French Resistance Monument
Web: https://operationdemocracy.com/
Web: Normandy French Resistance Monument
AUSA's NCO & Soldier Programs
Web: https://www.ausa.org/programs/nco-and-soldiers
Twitter (Dailey): @15thSMA
Recommendations for future topics are welcome via email at podcast@ausa.org.