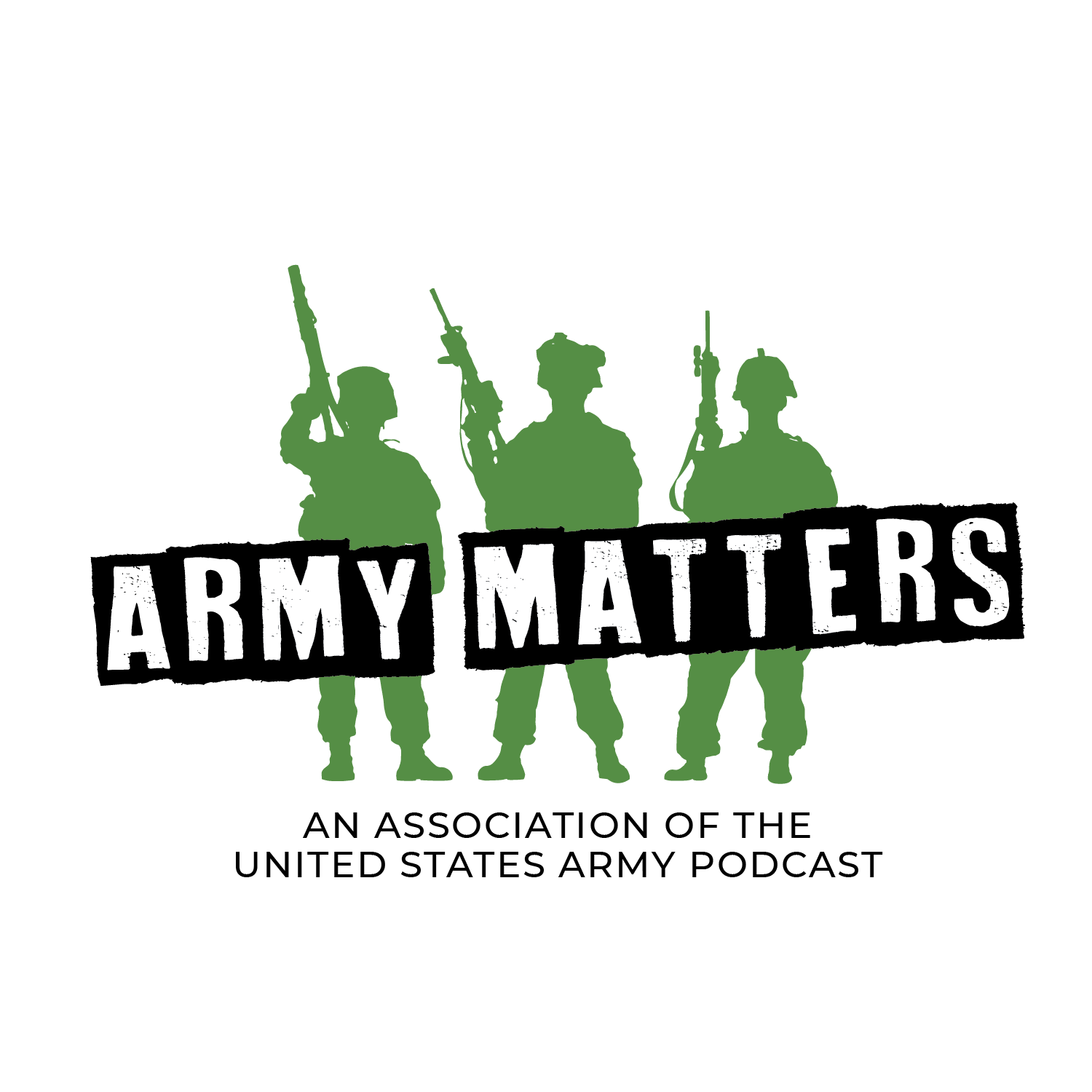 How does the Army's FY 2022 Budget support people, readiness and modernization? The Army's Budget Director, MG Paul Chamberlain, joins AUSA's Mark Haaland to share his thoughts on the new budget request. They discuss how it meets the Army's priorities for people, readiness and modernization while fulfilling requirements for the interim national security strategic guidance set by the current administration. They cover reductions in the FY 2022 budget, a different accounting method for other contingency operations (OCO), and the readiness of our Army to fight and win.
Guest: MG Paul A. Chamberlain, Director for Army Budget, Office of the Assistant Secretary of the Army (Financial Management & Comptroller)
Host: Mark Haaland, AUSA's Director of Government Affairs
Resources:
Assistant Secretary of the Army for Financial Management and Comptroller
(ASA (FM&C))
Web: https://www.asafm.army.mil/
Recommendations for future topics are welcome via email at podcast@ausa.org.