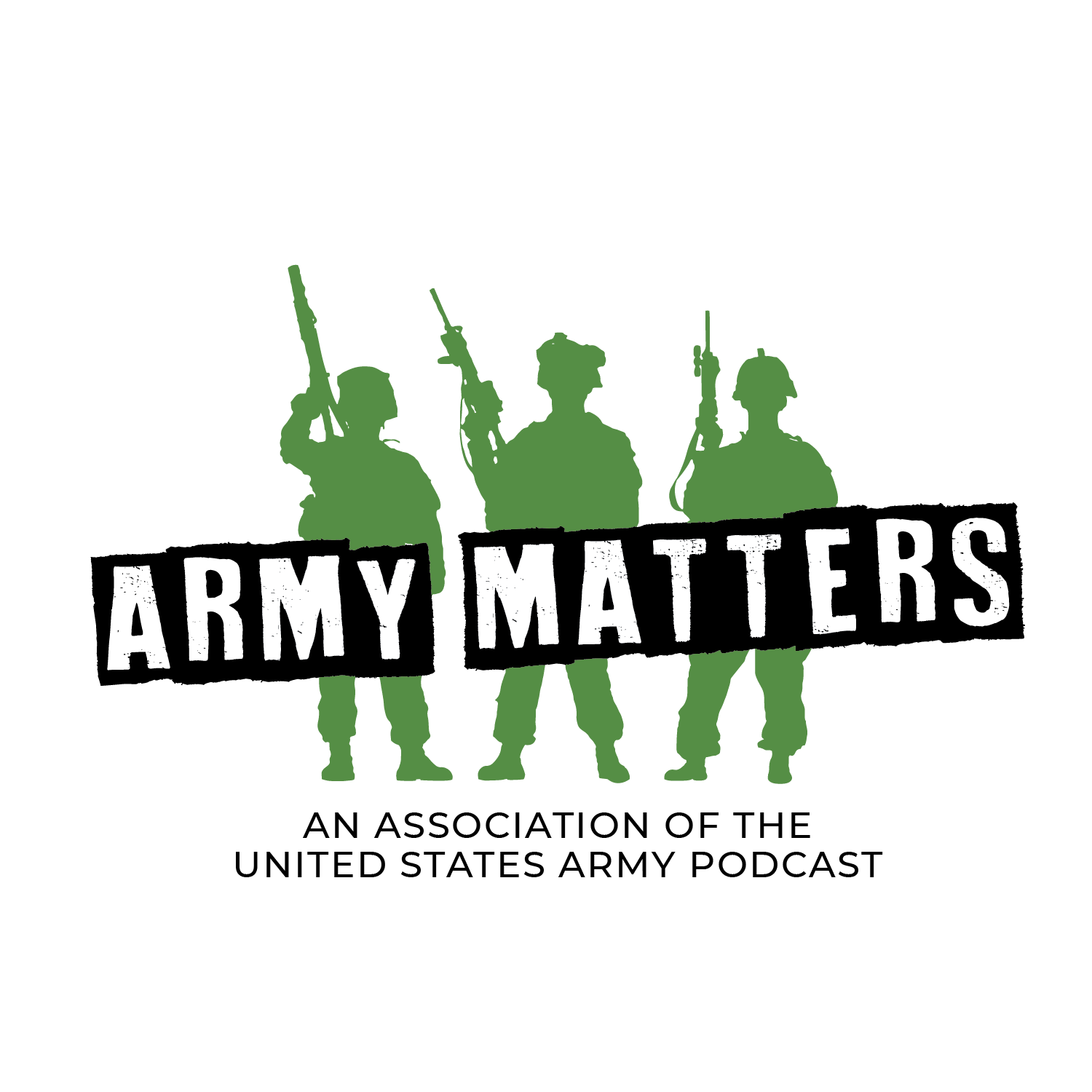 What's the latest with rollouts for Army Greens (AGSU), a new PCS app, and Army Combat Fitness Test (ACFT)? SGM Edward Bell of the G-4 discusses these and more with SMA(R) Dan Dailey. Recommendations for future topics are welcome via email at podcast@ausa.org.
Note: This episode was recorded prior to the COVID escalation, and some of the initiatives discussed might shift to the right on the implementation timeline given priority requirements for the COVID response.
Guest: Sergeant Major Edward A. Bell, Sergeant Major, Office of the Deputy Chief of Staff, G-4
Host: Sergeant Major of the Army (Retired) Daniel A. Dailey, AUSA's Vice President for NCO and Soldier Programs
Soldier Today, a segment of AUSA's Army Matters Podcast, focuses on what is important to Soldiers and NCOs.
Resources:
U.S. Army G-4  | Logistics
Web: https://www.army.mil/g-4
Facebook: @armylogistics