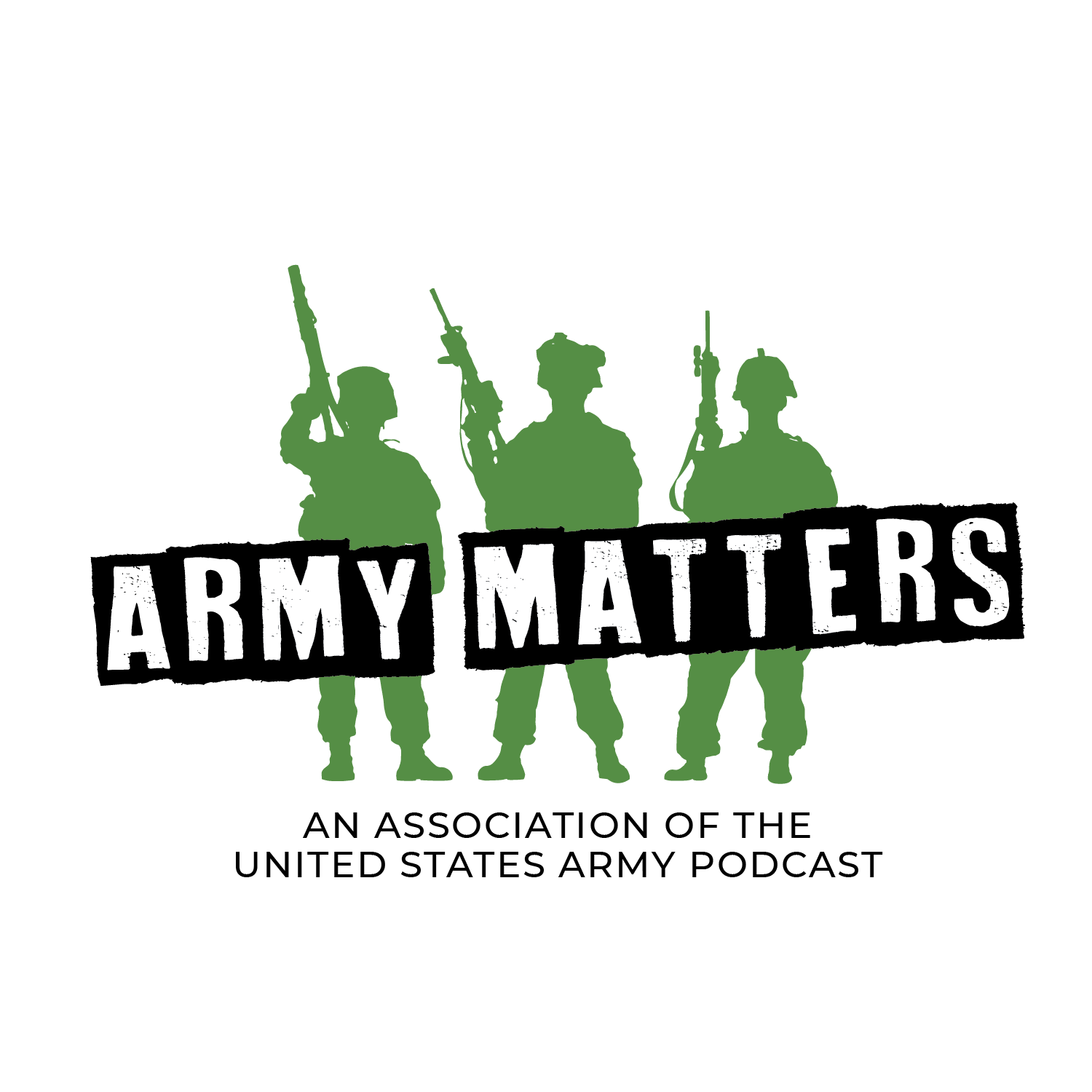 Don't let vaccine fatigue keep you from protecting your family against the flu and COVID-19. Experts from the Defense Health Agency join AUSA's Holly Dailey to discuss how getting vaccinated is the best path to immunity and to avoiding a possible "twindemic" this flu season. Also, don't forget to update your health plan, if you need to, during TRICARE Open Season from 8 November to 13 December, 2021.
Guests:

LTC Christopher Ellison, Deputy Chief for Operations, Immunization Healthcare Division, Defense Health Agency
Ann Morse, Family Nurse Practitioner, Immunization Healthcare Division, Defense Health Agency
Jeremy Schneider, Program Analyst, TRICARE Policy and Programs, Defense Health Agency

Host: Holly Dailey, AUSA's Director of Family Readiness
Resources:
Immunization Healthcare Division
Defense Health Agency
Web: www.health.mil/vaccine
Phone: 877-438-8222
TRICARE Open Season: 8 November – 13 December 2021
Web: https://tricare.mil/openseason
Recommendations for future topics are welcome via email at podcast@ausa.org.