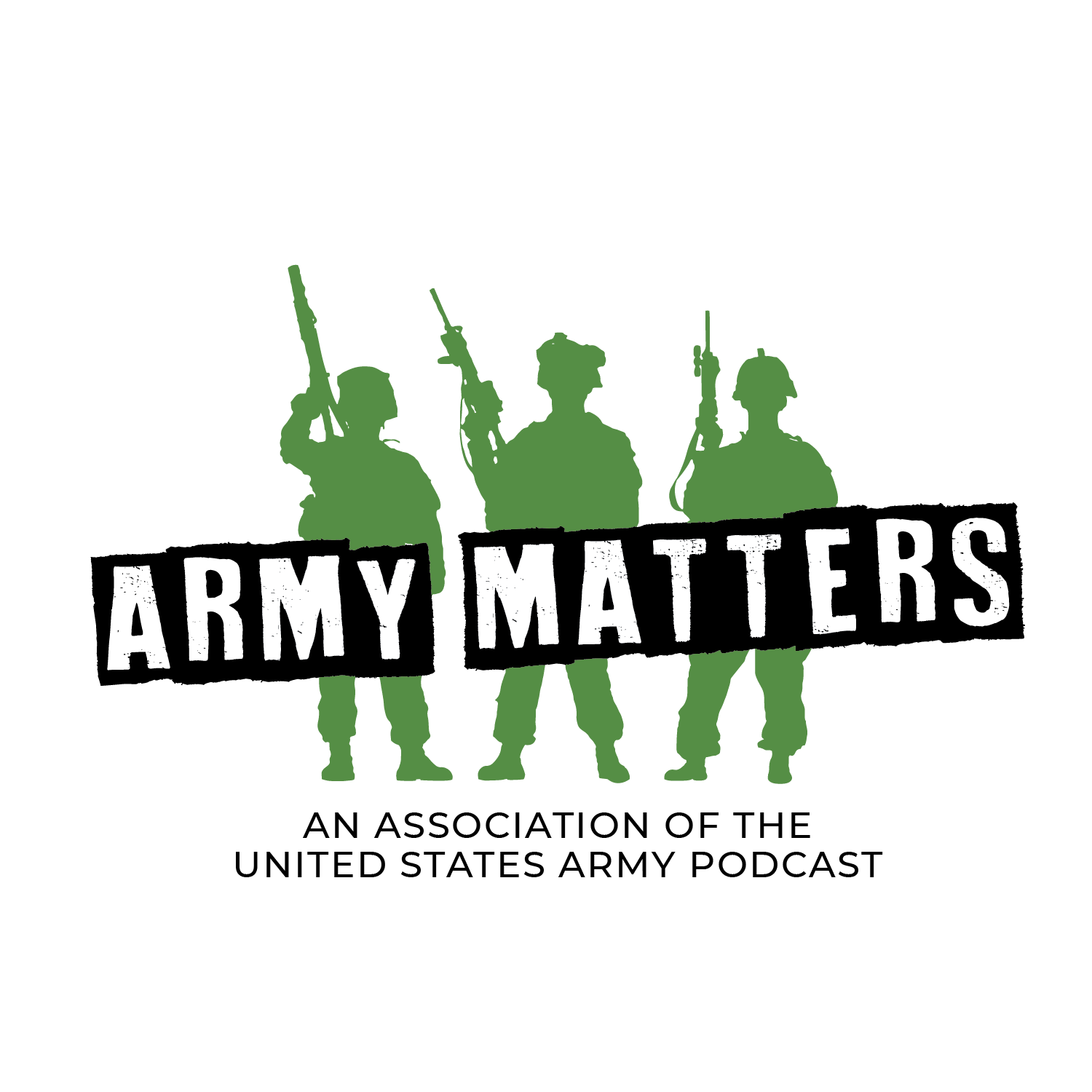 This Memorial Day, we remember those who gave their lives, including the 36,574 U.S. Soldiers who died in the Korean War.  COL(R) Steve Lee of Korea Defense Veterans Association (KDVA) joins AUSA's CSM(R) Troy Welch to highlight KDVA's role as a connector and convener for anyone who wants to support the Republic of Korea (ROK)-U.S. Alliance, one of the United States' closest allies in that region of the world.
With the motto "Together for the ROK-U.S. Alliance," KDVA is the only professional organization whose sole purpose is to enhance, support, and advocate for the ROK-U.S. Alliance and our Veterans. 1.8 Million U.S. troops fought in the Korean War and 3.3 Million have served in Korea since the 1953 signing of the Korean Armistice Agreement. Membership with KDVA is free and includes professional networking, mentoring, volunteering, and researching opportunities.
Guest: COL (Ret) Steve Lee, Senior Vice President of Operations, Korea Defense Veterans Association
Host: CSM (Ret) Troy Welch, AUSA's Director for NCO and Soldier Programs and Board Member, Korea Defense Veterans Association
This episode is brought to you by GEICO.
Resources:
Korea Defense Veterans Associations
Web: https://kdva.vet/
Korea-US Alliance Foundation
Web: http://kusaf.org/
Korean War Veterans Memorial – Wall of Remembrance
Web: https://koreanwarvetsmemorial.org/wall-of-remembrance/
AUSA's NCO & Soldier Programs
Web: https://www.ausa.org/programs/nco-and-soldiers
Twitter (Dailey): @15thSMA
Recommendations for future topics are welcome via email at podcast@ausa.org.