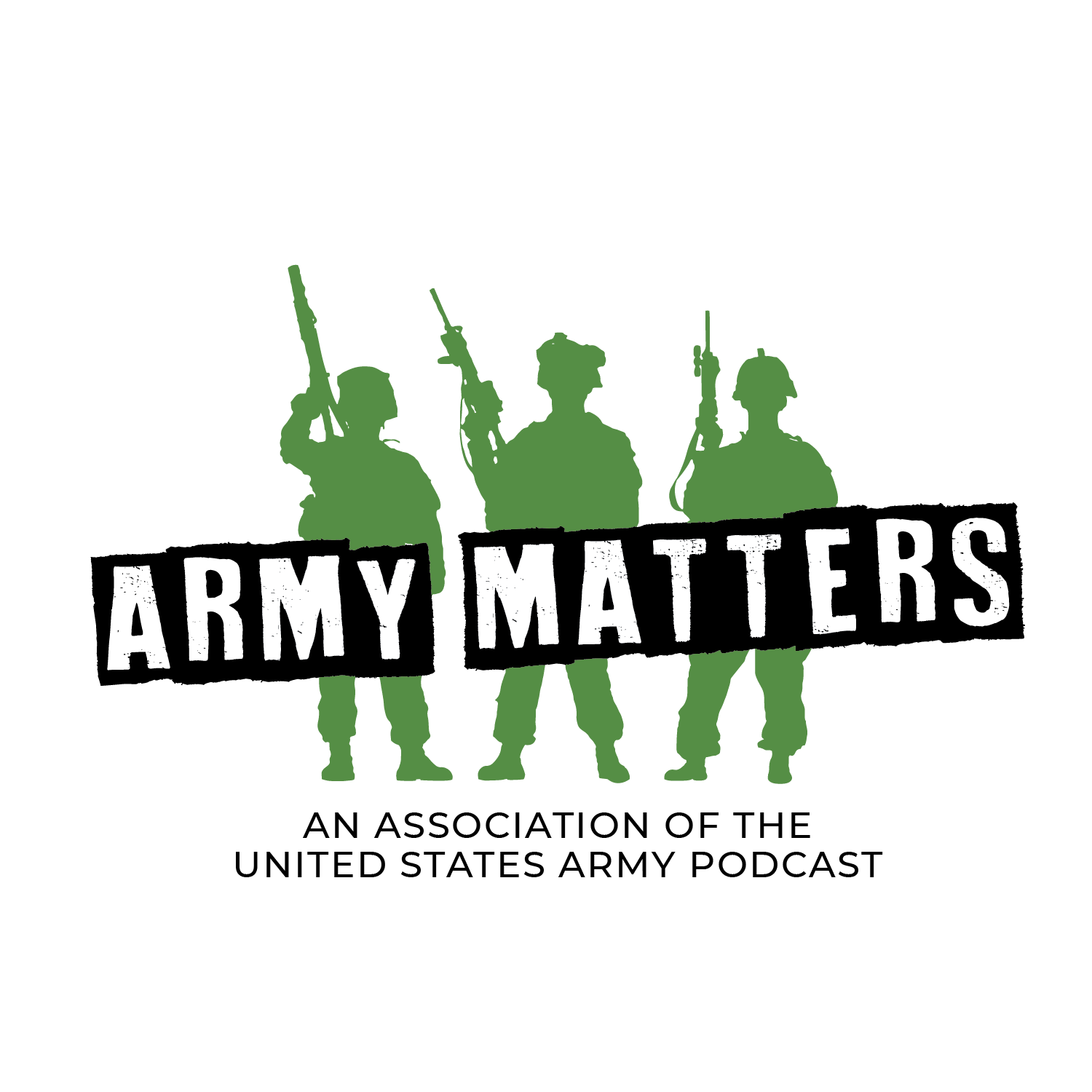 What are the keys to success for military family transitions? We have a treat today with SMA Michael Grinston and his wife Alexandra joining AUSA's SMA (R) Daniel and Holly Dailey to share tips on settling into a new location, including Army programs that can help.
Also, what's coming up at the #AUSA2021 Annual Meeting for NCOs and families? The Senior Enlisted Couple for the Army also describe the events they are participating in at AUSA's 2021 Annual Meeting (11-13 Oct): Family Forums, Senior Leader Town Hall and Modern Protocol & Evolving Traditions.
Guests:

SMA Michael Grinston, Sergeant Major of the Army
Alexandra Grinston, Spouse of the Sergeant Major of the Army
Hosts:

SMA (Ret) Daniel Dailey, AUSA's Vice President for NCO and Soldier Programs
Holly Dailey, AUSA's Director of Family Readiness
Resources:
AUSA 2021 Annual Meeting & Exposition (11-13 October)
America's Army and its People: Transforming for the Future
Web: https://meetings.ausa.org/annual/2021/index.cfm
Military OneSource
Web: https://www.militaryonesource.mil/
AUSA's NCO & Soldier Programs
Web: https://www.ausa.org/programs/nco-and-soldiers
Twitter (Dailey): @15thSMA
Recommendations for future topics are welcome via email at podcast@ausa.org.