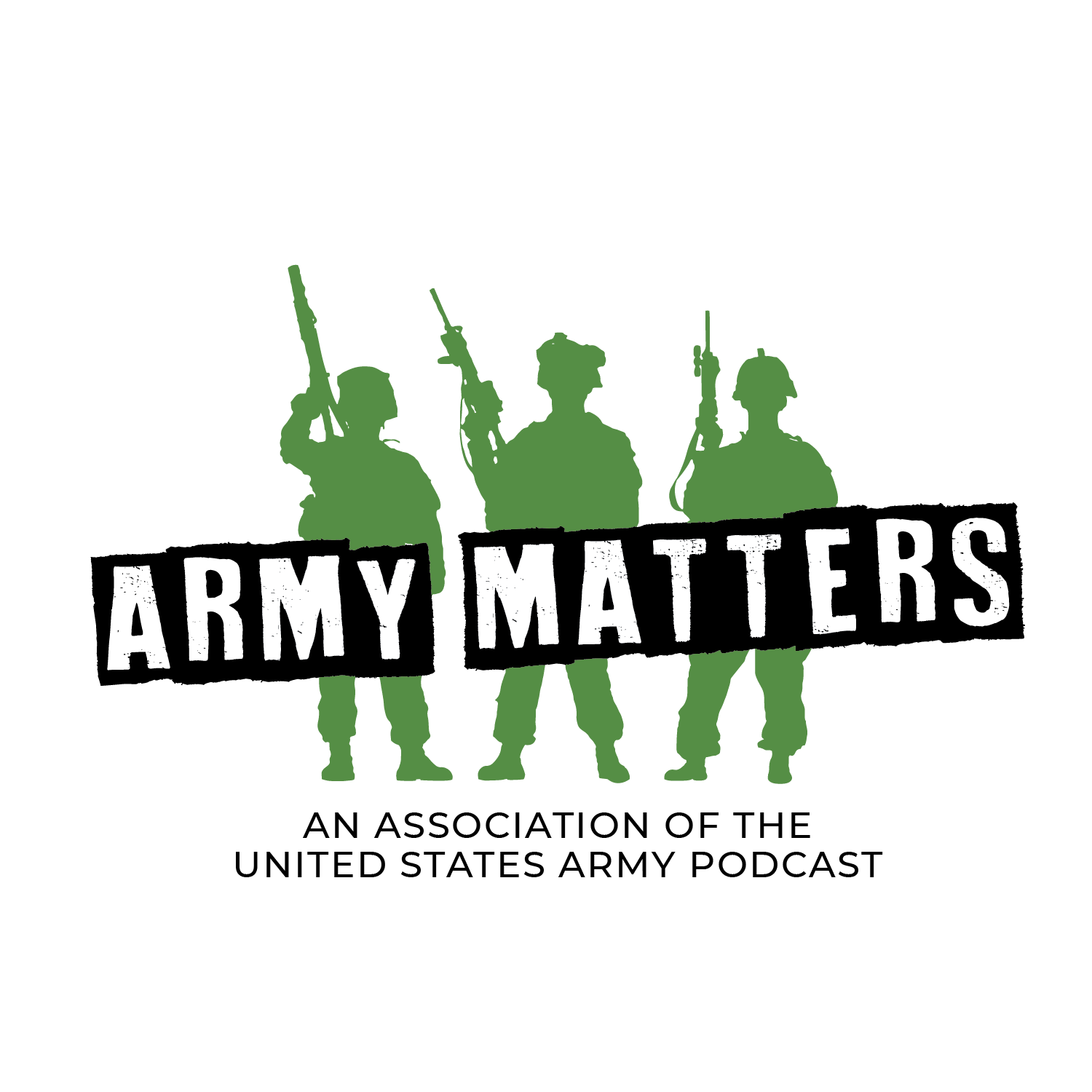 PCS moves can be stressful. To ease your concerns we have Mrs. McConville, Mrs. Grinston, and Mrs. Raines joining us to provide their words of wisdom. Learn how resources such as the Army PCS Move app can assist military families make their next duty station change a smooth process. For more information on the app and additional resources please see the resource section below.
Host: Holly Dailey, AUSA's Director of Family Readiness 
Guests: 
Maria McConville, Spouse of the Army Chief of Staff
Alexandra Grinston, Spouse of the Sergeant Major of the Army
Brittany Raines, AUSA's 2020 Volunteer Family of the Year Recipient
Recommendations for future topics are welcome via email at podcast@ausa.org. 
Resources: 
Military OneSource
Web: https://www.militaryonesource.mil/
Army PCS Move App