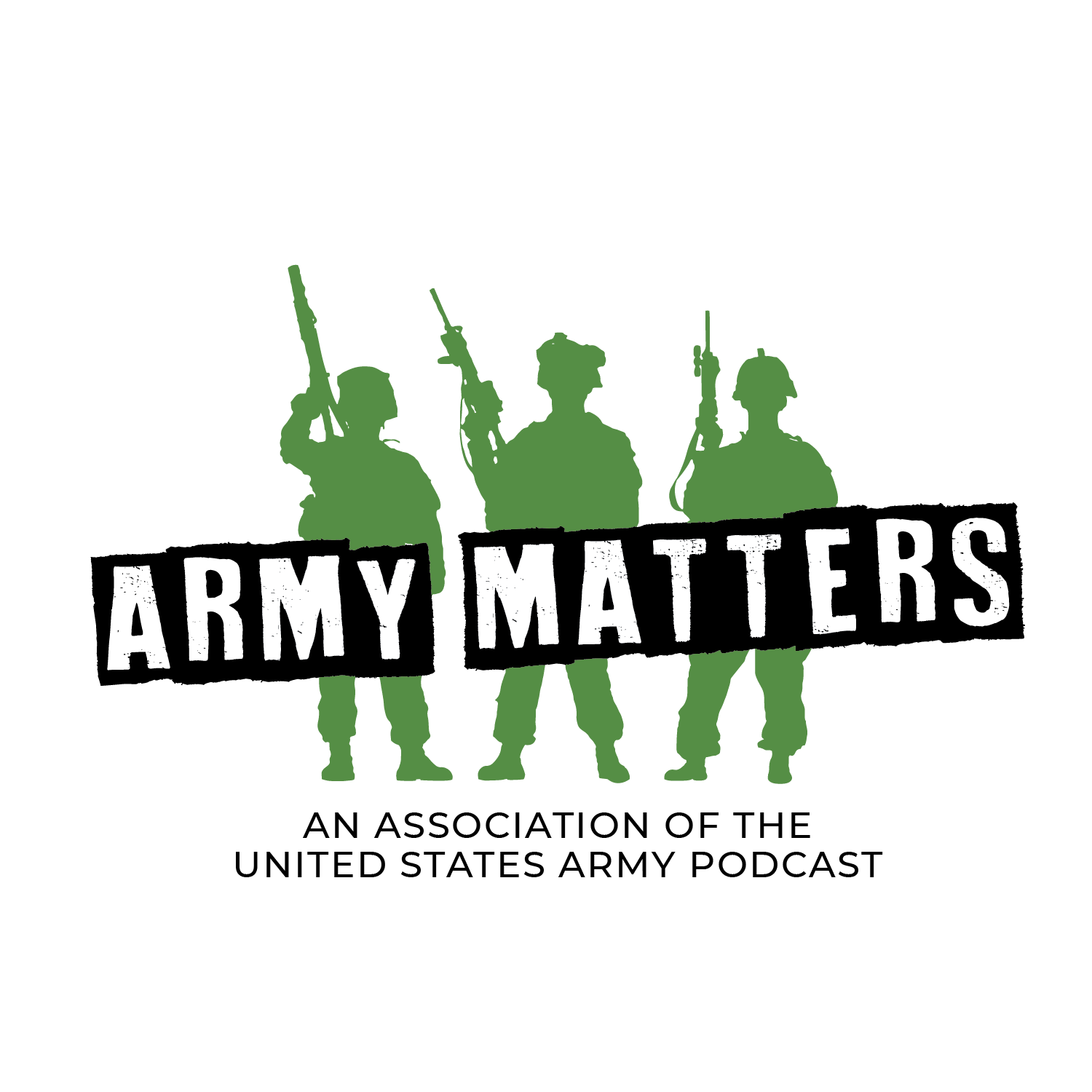 How is Army Materiel Command pursuing persistent modernization while ensuring the materiel readiness of today's force? AMC's Commanding General, Ed Daly, joins AUSA's GEN(R) Bob Brown to share AMC's perspective on sustaining the Army's modernization efforts. They discuss Multi-Domain Operations (MDO) and Joint All-Domain Operations (JADO), potential conflict in Large Scale Combat Operations (LSCO), the joint functional concept for Contested Logistics and more. This episode was inspired by AUSA's Global Force Next virtual symposium, taking place 16-18 March 2021. For more information on Global Force Next visit: https://global.ausa.org/.
Guest:  GEN Edward M. Daly, Commanding General, Army Materiel Command
Host: GEN(R) Robert (Bob) B. Brown, AUSA's Executive Vice President
Resources:
Army Materiel Command
Web: https://www.amc.army.mil/
AUSA's Global Force Next
U.S. Army: Protecting Tomorrow through Persistent Modernization
16-18 March 2021
Web: https://global.ausa.org/
Recommendations for future topics are welcome via email at podcast@ausa.org.