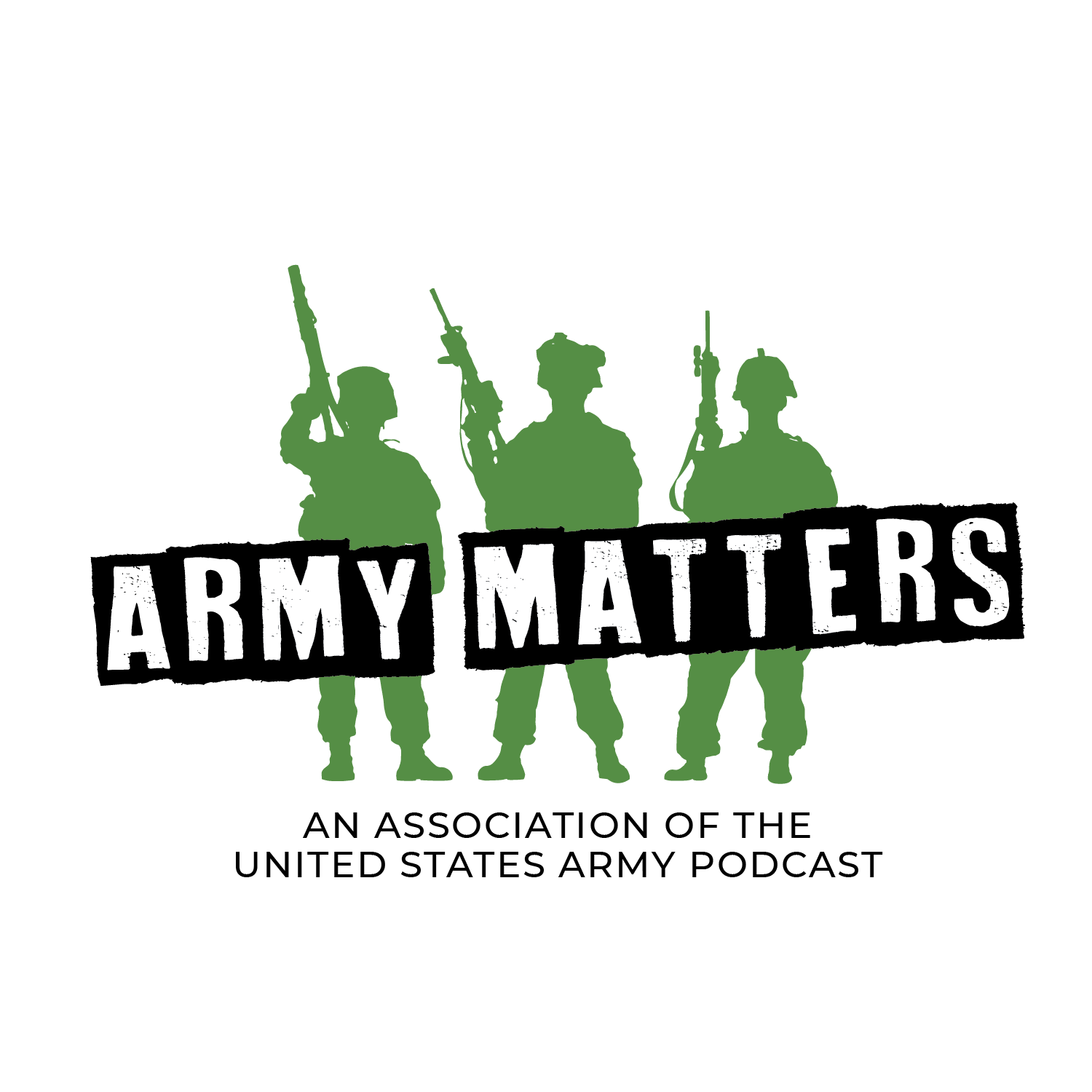 Today's discussion with SMA Grinston covers a broad range of topics that are on the minds of our Soldiers, our leaders and our listeners.  These topics include: The loss of Army SPC Vanessa Guillen, racial inclusion and diversity in the Army, the impact of "This is My Squad," an update on COVID-19 protection measures, and the new Army Combat Fitness Test 2 rollout. Recommendations for future topics are welcome via email at podcast@ausa.org.
Guest: Sergeant Major of the Army Michael A. Grinston, 16th Sergeant Major of the Army (SMA)
Host: Sergeant Major of the Army (Retired) Daniel A. Dailey, AUSA's Vice President for NCO and Soldier Programs
Soldier Today, a segment of AUSA's Army Matters Podcast, focuses on what is important to Soldiers and NCOs.
Resources:
Sergeant Major of the Army
Web: https://www.army.mil/leaders/sma/bio/
Twitter: @16thSMA
AUSA's NCO & Soldier Programs
Web: https://www.ausa.org/programs/nco-and-soldiers
Twitter (Dailey): @15thSMA