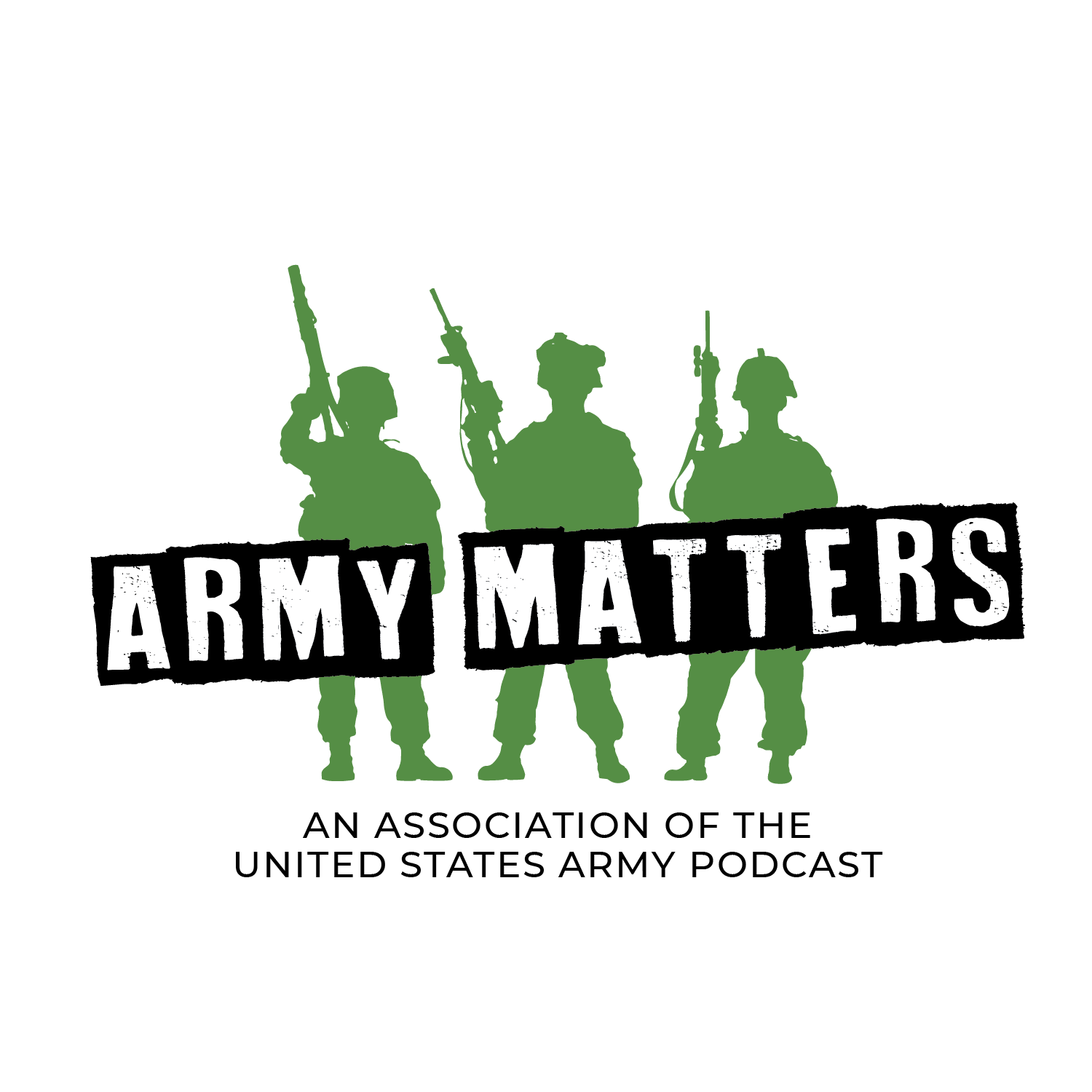 We are entering a new era of missile warfare. Today Dr. Tom Karako from CSIS joins AUSA's Dan Roper to discuss the state of Long-range Strike and Air Defense in the Indo-Pacific, particularly the challenges and opportunities associated with the proliferation of multiple weapon systems capable of hypersonic speeds and maneuver.  They describe the importance of both air and missile defense and land-based long-range fires to the defense of Guam and to enable the power projection necessary to secure a Free and Open Indo-Pacific for the U.S. and its Allies and Partners.
Guest: Thomas Karako, PhD, Senior Fellow, International Security Program and Director, Missile Defense Project, Center for Strategic and International Studies
Host: COL (Ret) Dan Roper, AUSA's National Security Studies Director
Resources:
CSIS: Center for Strategic and International Studies
Web: https://www.csis.org/
Recommendations for future topics are welcome via email at podcast@ausa.org.