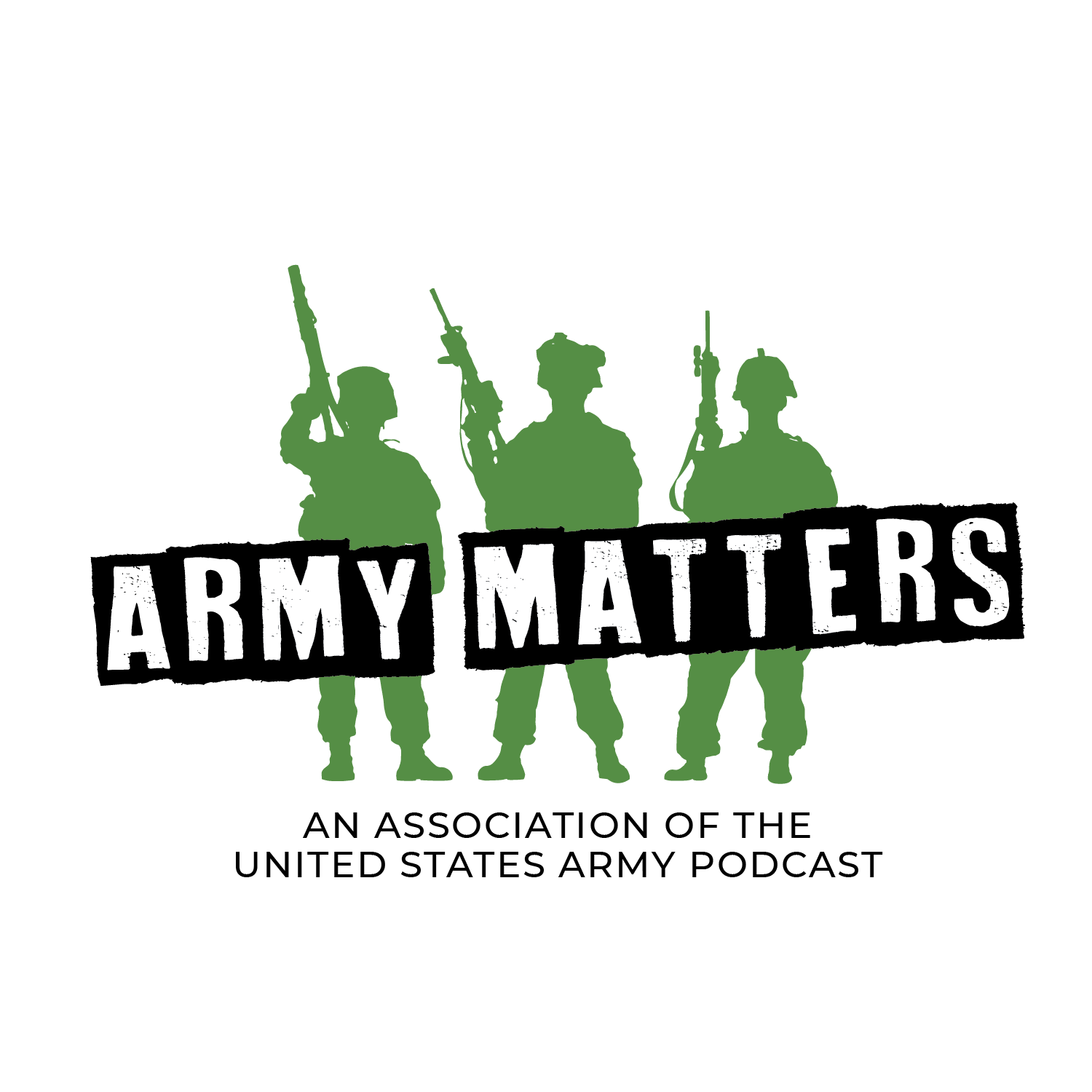 After years of planning and consultation, the Army has just implemented a brand-new Army Combat Fitness Test for everyone across all levels. SMA Michael Grinston visits to describe the new plan to Army Matters host SMA (retired) Dan Dailey, detail how it will make the Army ready for the future, and also explain the most important thing that he believes separates the U.S. military from the Russian one. 
Guest: SMA Michael Grinston, 16th Sergeant Major of the Army
Host: SMA (Ret) Daniel Dailey
Resources:
Sergeant Major of the Army
Web: https://www.army.mil/leaders/sma/
Twitter: @16thSMA
AUSA's NCO & Soldier Programs
Web: https://www.ausa.org/programs/nco-and-soldiers
Twitter (Dailey): @15thSMA
Recommendations for future topics are welcome via email at podcast@ausa.org.