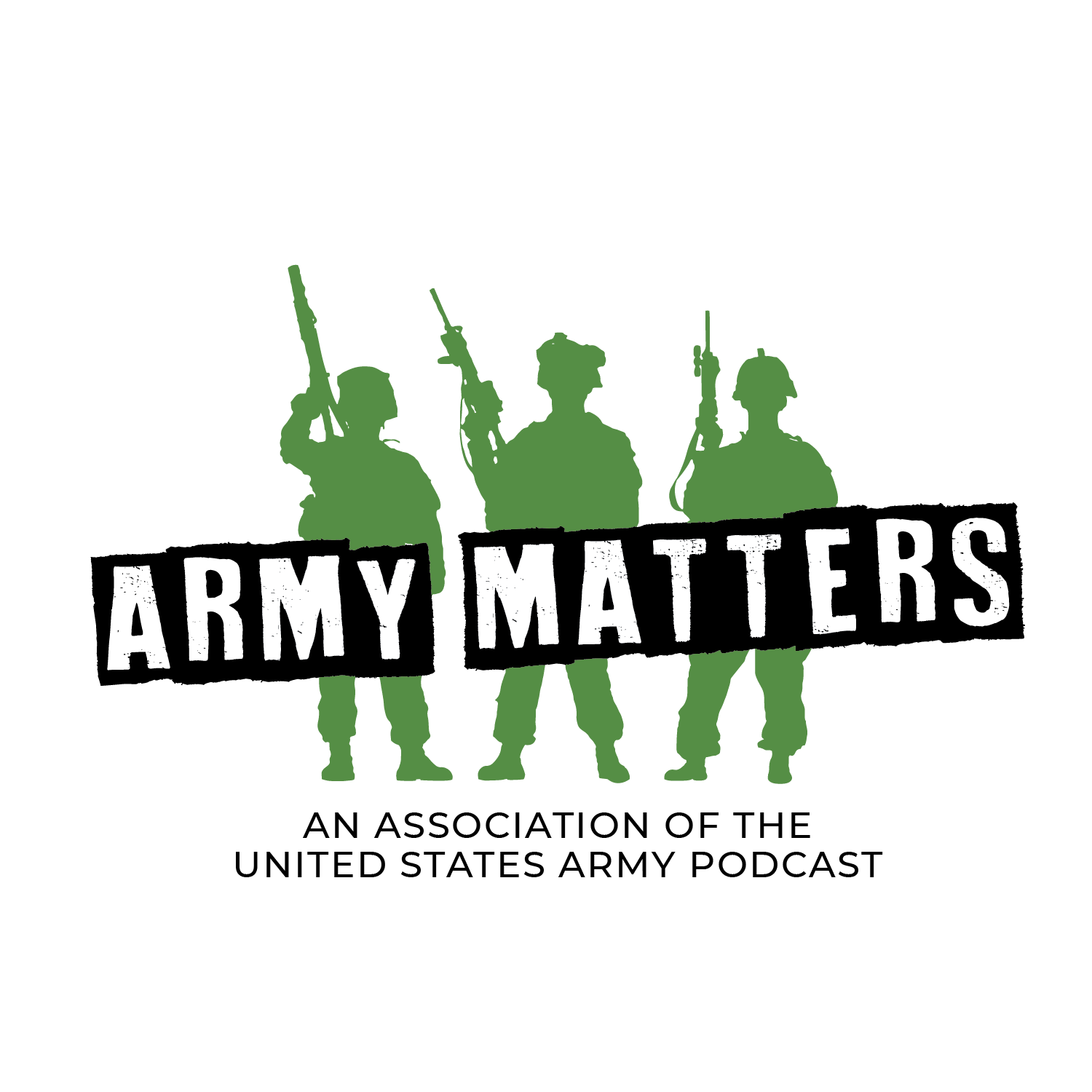 Immunizations are key to staying healthy during this unprecedented time, but there are a lot of questions about them. Does my child need immunizations even if school is virtual this Fall? Is it safe to take my child to the doctor during the pandemic? If I social distance and wear a mask, do I still need to get the flu vaccine? Two experts from the Defense Health Agency (DHA), Immunization Healthcare Division, Lt. Col. (Dr.) Ruth Brenner and Ann Morse, MSN, join us today to guide us through common queries, provide immunization resources and describe how the DHA is supporting Operation Warp Speed to provide a coronavirus vaccine to 300M individuals by January 2021. Recommendations for future topics are welcome via email at podcast@ausa.org.
Guests:

Lt. Col. (Dr.) Ruth Brenner, USAF, Deputy Chief, Defense Health Agency, Immunization Healthcare Division
Ann M Morse MSN, APRN, FNP-BC Immunization Healthcare Division, North-Atlantic Regional Vaccine Safety Hub, Naval Medical Center Portsmouth

Host: Patty Barron, AUSA's Director of Family Readiness
Family Voices, a segment of AUSA's Army Matters Podcast, aims to connect Army families to speakers and issues that are important to their everyday lives.
Resources:
DHA Immunization Healthcare Division
Worldwide Support Center Line: +1-877-438-8222; Option 1. Licensed providers on call 24/7.
Email: dodvaccines@mail.mil
Web: https://www.health.mil/vaccines
Paper (PDF): Recommendations for Mass Immunization Events During Pandemic Conditions
Facebook: @DHAImmunizationHealthcare
Twitter: @dha_ihb
CDC Vaccines & Immunizations
Web: https://www.cdc.gov/vaccines/
Military Health System
Web: https://www.health.mil/
Facebook/Twitter: @militaryhealth
Defense Health Agency
Web: https://www.health.mil/About-MHS/OASDHA/Defense-Health-Agency
Facebook: @DefenseHealthAgency
Twitter: @DoD_DHA
LinkedIn: @Defense Health Agency