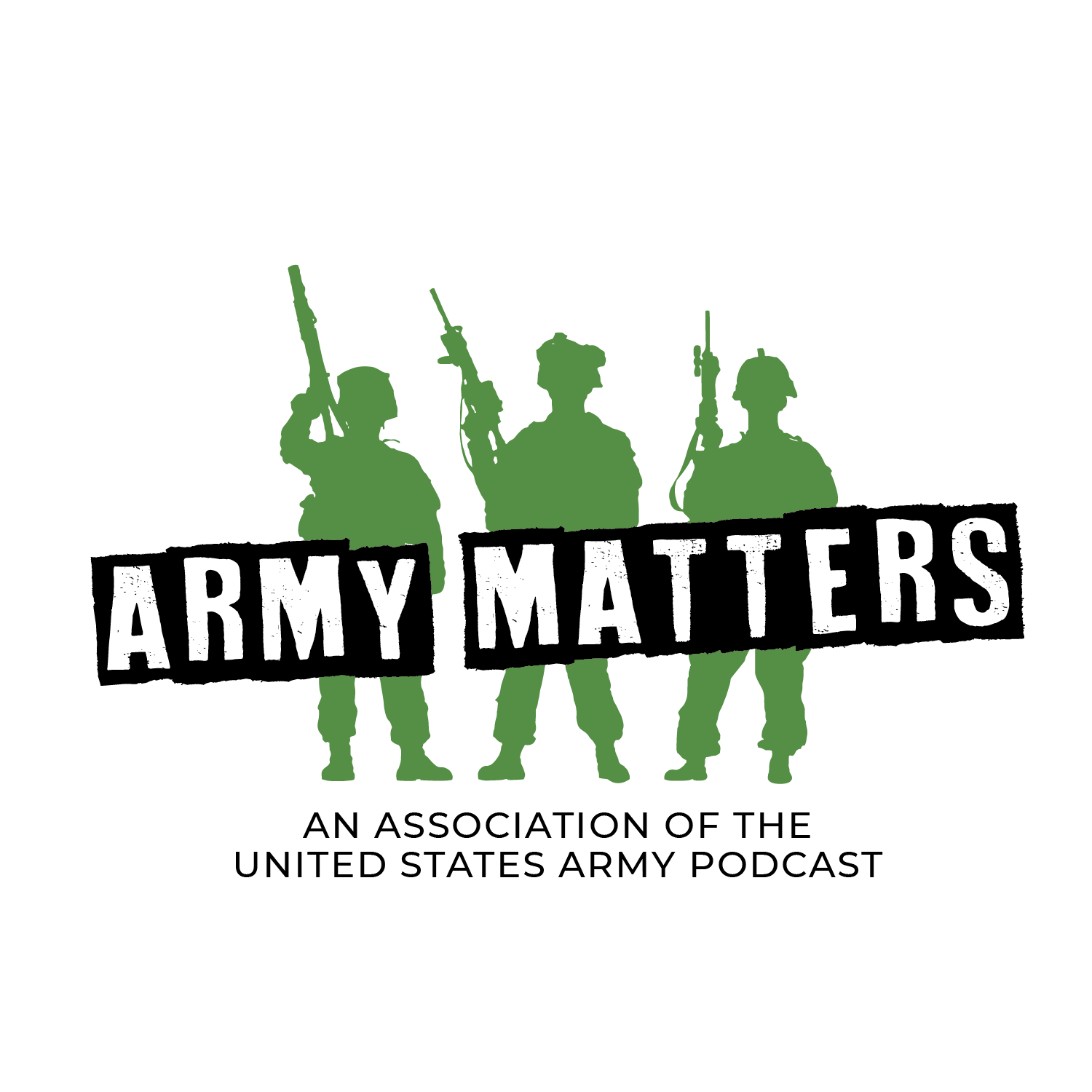 Host Nzinga A. Curry, Director of the Institute of Land Warfare at AUSA, along with co-host LTC Eugene Irby, AUSA's U.S. Army Fellow, revisit the topic of Talent Management as a follow-up to Army Matters' 23 September interview with MG JP McGee on the topic. A group of Army Talent Management Task Force (ATMTF) experts, LTC Lucas Hightower, LTC Cayton Johnson, MAJ Greg Lockhart and MAJ Maria Hough, provide a deep dive into talent management initiatives, including assessments like the GRE, brevet and merit-based promotions, the Battalion Commanders Assessment Pilot (BCAP), and the new Army Talent Management Process (ATAP).
Talent Management Part 1 with MG JP McGee, Director, ATMTF: https://podcast.ausa.org/e/thought-leaders-talent-management-part-1/
Army Real Talk, a segment of AUSA's Army Matters Podcast, aims to help AUSA and the Army better connect with the younger generation. Recommendations for future topics are welcome via email at podcast@ausa.org.
Resources Mentioned
Army Talent Management: https://talent.army.mil/
Check out our other AUSA podcast, Membership Matters: http://memberpodcast.ausa.org/